The Black and White Bash is Sure to be a Blast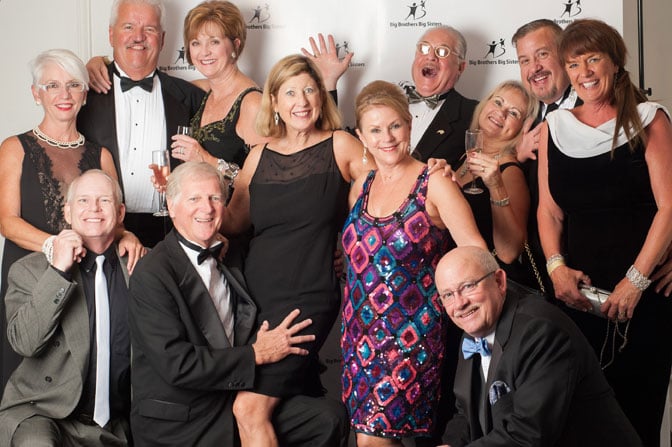 Big Brothers Big Sisters of the Big Bend will host its seventh annual "Black and White Bash – Tallahassee's Champagne Party" on Friday, Aug. 12, from 8 p.m. to midnight at The Doubletree by Hilton. Those fortunate enough to secure limited tickets will have the opportunity to dance and celebrate, while the champagne flows freely all night long. 
For the past six years, the event, which raises funds for Tallahassee's leading youth mentoring organization, has sold out. Consistently, top community leaders and business professionals have generously supported Tallahassee's future through their investment in intentional, one-to-one mentoring that is proven to work.
This year's Black and White Bash will see the return of celebrity emcee Alan Williams, a former congressman who is a passionate advocate for the betterment of youth in our community.
Over the past six years, the Bash has grown to be a Tallahassee tradition. Past bashes have incorporated themes including Silent Film, Prohibition, and even the movie, The Great Gatsby. This year's theme is "Black and White Glamour," which will play well with the beautiful décor at the Doubletree and make dressing for the event effortless.
Funds raised will make it possible for the agency to serve over 1,050 youth and volunteers this year in 1-to-1 mentoring relationships. Tickets for the Bash can be purchased here.