Tallulah CBD + Juicebar Brings Largest CBD Selection to the Capital City
The popularity of CBD increased quickly, and it looks like it's here to stay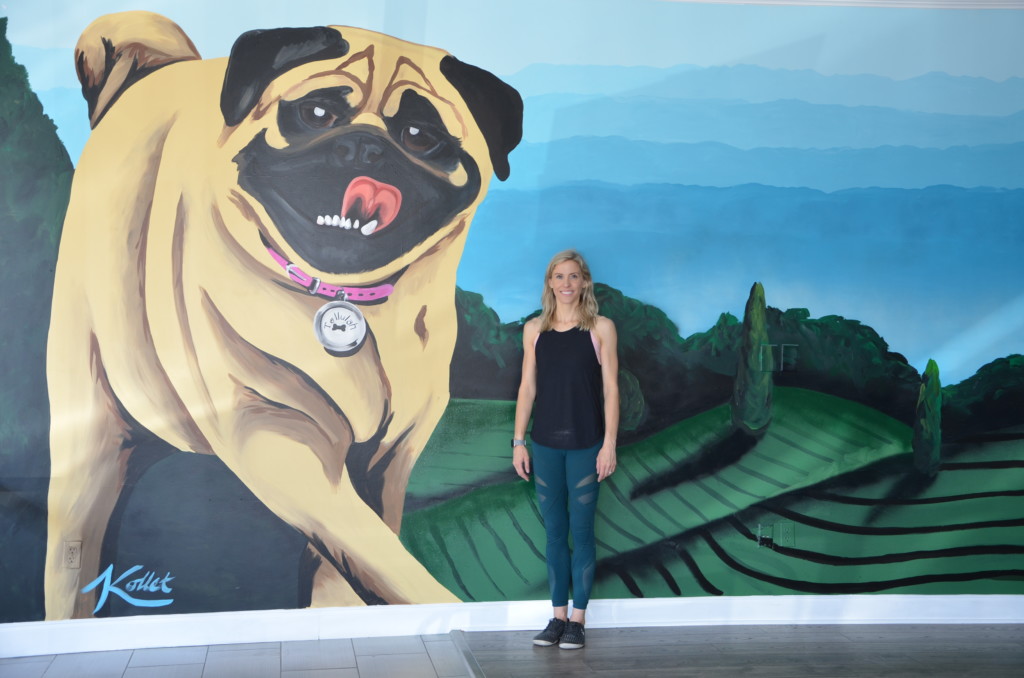 You've heard about it, whether on TV, on a shelf in the store, via an advertisement, through a friend who has gotten great results, or maybe you've personally given it a try.
The popularity of CBD increased quickly, and it looks like it's here to stay. Particularly in Tallahassee, with the opening of Tallulah CBD + Juicebar on Sept. 16.
Owner Ashley Guy became a believer and advocate after years of suffering from arthritis in her hands and neck pain. Once she began using CBD creams and tinctures, the pain ceased.
Guy wants the same results for others and wants her clients to feel better, live better and as the store motto states, "shine from within."
CBD is an acronym for cannabidiol, a compound that occurs naturally in hemp plants.
When you take CBD, the cannabinoids interact with receptors in your body known as the endocannabinoid system (ECS), which regulates your immune system, appetite, anxiety and depression levels, sleep and anti-inflammatory response.
Essentially, CBD creates an equilibrium in your system, balancing out your mental, physical and emotional health for an optimal well-being.
CBD is not to be confused with THC. CBD does not produce a high or any psychedelic effects. By law, CBD products contain no THC or less than 0.3%.
CBD products help with pain relief, reducing anxiety and depression, alleviating symptoms due to cancer treatment, epilepsy, acne and more benefits that are being discovered with continued research and use.
"CBD is not a fad," said Guy. "CBD is consumer driven in popularity because people are experiencing great results."
While there are many places that you can purchase CBD creams and oils, Guy's store is the largest in Tallahassee and boasts the widest selection of products.
Guy doesn't just stop with oils and creams. She also stocks ice cream, coffee, coconut oil, olive oil, honey, gummies, lemonade, massage oil, beard oil, transdermal patches, inhalers, vapes and more.
The very same benefits CBD provides for humans also apply to our furry friends.
The store will offer an entire pets section complete with oral and topical oils, treats, snacks, food and a wall-sized mural of the store's mascot, a pug named Talullah.
The store's grand opening will be Monday, Sept. 16 with hours ranging from 10 a.m. until 8 p.m.
Throughout the day, there will be raffles, prizes and free CBD coffee brewing for customers to try.
Every 10th customer to make a purchase will receive a CBD candy.
In January, Guy will be opening the juicebar portion of the store, which will include fresh-pressed juices and acai bowls.
"This store is locally owned and locally supported," said Guy. "I want it to be a place where people go to feel their best. CBD changed my life, and I want those results for other people."
Learn more by visiting the Tallulah CBD + JuiceBar Facebook page.
1410 Market St. Tallahassee, FL, 32312