Tallahassee Welcomes Which Which, Grasslands, and Making Way for Even More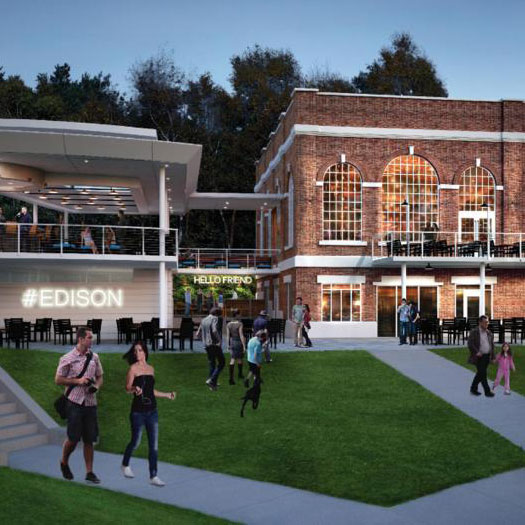 Recently Opened
Which Wich Superior Sandwiches, an award-winning, national casual sandwich concept, opened in northeast Tallahassee on March 9. The new shop is located near Village Square Boulevard next to Fresh Market on Thomasville Road.
With an emphasis on utilizing organic ingredients, GrassLands Brewing Co. recently opened its first location in the artistic Gaines Street District.
Coming Soon and Under Construction
Sage Restaurant at 3534 Maclay Blvd. is undergoing an expansion. Adding 3,000-plus square feet to its establishment, Sage will soon have 150 total seats available to patrons and a full bar. Construction is scheduled for completion early this summer.

Tallahassee anxiously awaits the debut of

The Edison in Cascades Park. Formerly slated for fall 2014, the restaurant has been rescheduled to open in July. The Edison is in the process of a multimillion-dollar construction overhaul that will transform the historic electrical building of yesteryear into a lively brewery and restaurant equipped with roughly 25,000 feet of indoor and outdoor space.
Blackwater Resources is continuing construction on The Centre of Tallahassee, formerly the Tallahassee Mall. A 95-acre, multi-phase redevelopment project located on North Monroe Street, the Centre is remaining open throughout the process. Once complete, it will house an expertly modernized indoor and outdoor mall experience as well as an open-air concert venue and urban park.
---
Compiled by Chay D. Baxley