Tallahassee Magazine on TV!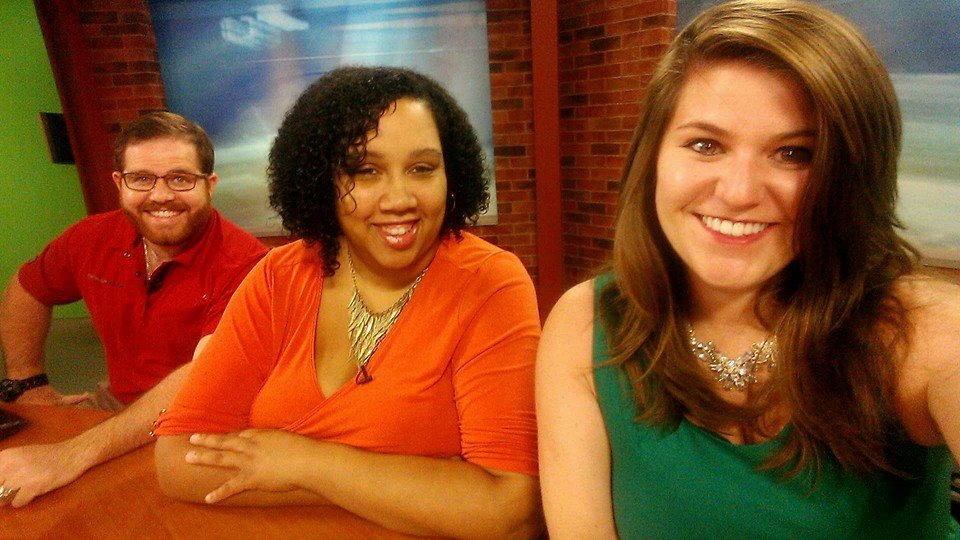 Getting up at 5 a.m. is a most unenviable task, even if you're just drinking a cup of coffee and trying to function. Rising that early to head to a television station and come across perky enough to engage in event promotion is even more daunting. Yet, with a side of "Bacon" that's exactly what I did last week for Tallahassee Magazine's upcoming Top Singles event Saturday night (Aug. 23).
One of this year's most personable singles, Gregory Bacon, and I promoted this weekend's event live on WTXL's Sunrise morning show on Monday, Aug. 11. Drawing moral support from fellow single (and Gregory's sister) Lauren Bacon, we chatted with host Greg Angel about changes in the event format and the range of personalities in this year's group of Singles. Gregory was even allowed an opportunity to give a "15-second elevator pitch" in an effort to get bids.
WTXL Sunrise
A week later, I joined the charismatic Charlie Belvin, our Top Singles co-emcee, for an interview on WCTV's noon show (a midday call seemed a bit more manageable). We chatted with James Buechele to discuss the amazing date packages paired with each single and to put out a last call for the few tickets left for the event.
WCTV In The Spotlight
Both interviews were an important part of our promotional efforts to bring the community out to a fantastic annual event that supports 18 different charities in one night. There are still a few tickets available — come celebrate with Tallahassee Magazine and 18 of the most fabulous singles in town!