Step it up for the Tallahassee Marathon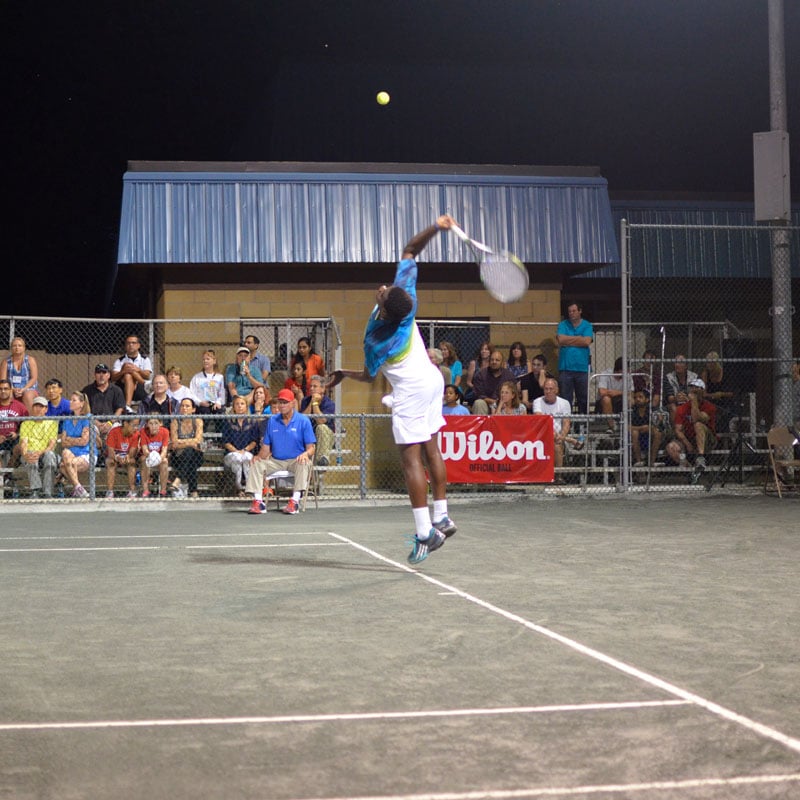 The start of the race is months away, but serious runners already are picking up their miles in preparation for the 42nd annual Tallahassee Marathon, scheduled for February 7.
Presented by Capital City Runners and Tallahassee Memorial HealthCare, the 2016 race features a new course and is being coordinated by new race directors. Runners will pass by historic landmarks around the city and pass through the downtown and midtown districts, Cascades Park, FSU campus and more. The course varies in terrain. Flat stretches give way to hills and open roads yield to canopy roads. The start line is near the center of the city. See a map of the full marathon and half-marathon courses here.
Anyone with a desire to cheer on participants is encouraged to come out and spur on the athletes as they run the marathon's 26.2 miles or half-marathon's 13.1 miles. According to co-race director, Eric Godin, "Runners will need that encouragement and motivation."
The Tallahassee community is also invited to enjoy the Marathon Expo on Saturday, Feb. 6, from 11 a.m. – 7 p.m. The Expo will feature vendor displays and speakers including Greg McMillan, who is an expert on distance running and has trained Olympians and Boston Marathon qualifiers.
The Tallahassee Marathon has chosen Kidz1stFund as its partner charity for the 2016 race. The net proceeds of the race will be split between Kidz1stFund and the Gulf Winds Track Club.
To learn more about the race and to register, visit the Marathon's website here and follow race organizers on social media. Register for the marathon or half-marathon before Nov. 30 and enjoy reduced rates. After Dec. 1, entry fees increase for each race. The Tallahassee Marathon is a USATF sanctioned event and a Boston Marathon qualifier.
If you haven't already, now is the time to start training for the big day when you will push yourself to beyond limits you didn't think you could surpass.