Staying Happy At Home
Campaign allows you to contribute to a worthy cause from the comforts of home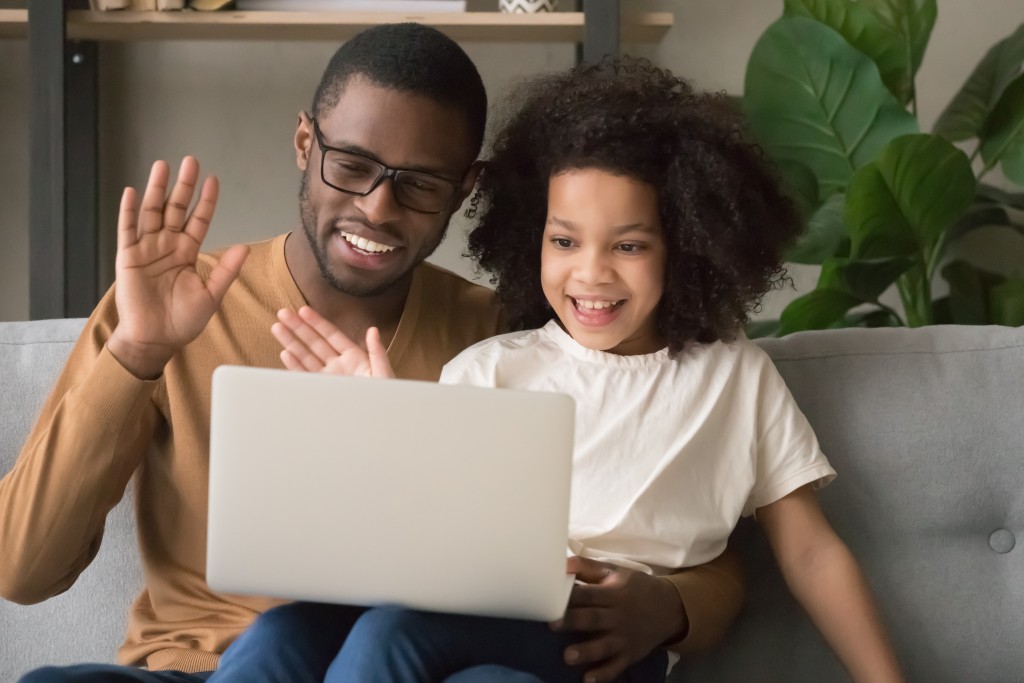 It might be hard for you to sit at home when you have a heart for helping others. Budweiser, Tri-Eagle Sales and Hearth and Soul have partnered in a campaign, Staying Happy At Home, which allows you to contribute to a worthy cause from the comforts of home. 
The three businesses have pledged to donate $100 for every #StayingHappyAtHome video submitted. They will contribute up to $10,000 to Tallahassee Memorial Healthcare Foundation in honor of our health care providers. 
"At a time in our lives surrounded by so much uncertainty, we felt the #StayingHappyAtHome community campaign was a wonderful way for us to connect with each other to share positive stories and inspirations, and very importantly, to donate to and highlight our health care heroes," said Susie Busch-Transou, owner of Hearth and Soul. "We are so grateful to live and work in Tallahassee!" 
Whether you're cooking up a new recipe or coloring with your kids, show the community what you're doing to stay happy and healthy in a video of 30 seconds or more. 
To submit your video, visit Hearth and Soul's website: HearthAndSoul.com/stayinghappyathome and follow the directions.