Southern Charm Nets a Quick Sale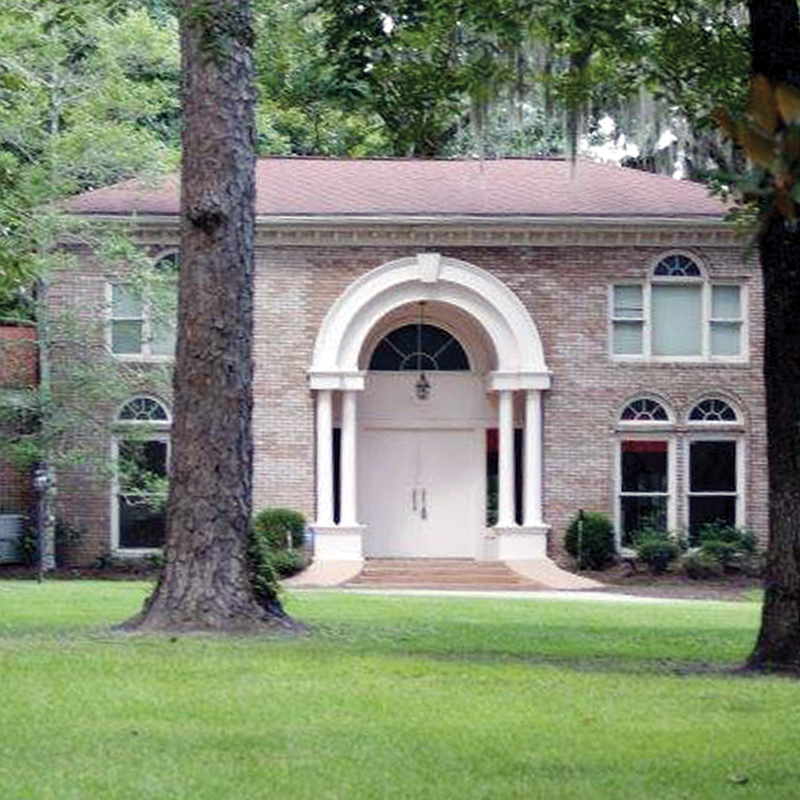 For years, many have marveled at the beauty of the elegant brick home that sits at 2550 N. Meridian Road near John Knox Road. Set upon 2.9 acres of lush land, this French country home offers countless desirable amenities that recently resulted in a speedy sale.
Despite the overall beauty of the home, Realtor Joan Raley chalks the fast sale up to three key elements — a listing appraisal conducted to determine an appropriate selling price, a home inspection and the power of networking with local Realtors.
"This property sold so quickly because the buyer liked its location," Raley said. "It is in town but has the privacy of almost 3 acres. It is an elegant and large home at just the right price."
The home's brick and marble-columned entryway leads into a stunning foyer that opens up into a massive living room perfect for entertaining. The living room reaches skyward with a two-story ceiling ideal for hanging an art collection. A cozy parlor and formal dining room are off to the side. The three-bedroom, four-bathroom home provides a spacious master suite and plenty of room for guests.
The previous owner, Marion Whatley, was an artist and author who had an art studio built in the backyard. The studio now serves as a guest home, offering a full bathroom and kitchenette.
The home itself sets the stage for entertaining, but the patio and private courtyard steal the show. Opening from the house through a set of French doors, the patio provides a plethora of space to cater to guests for parties, holidays or other celebrations.
It is also multifunctional, serving as a nature-watching station while sipping your morning coffee. Wildlife such as deer, foxes and birds dart through the century-old oak and magnolia trees. If the weather keeps you inside, large windows in every room of the house provide scenic views.
---
Quick Look
Address: 2550 N. Meridian Road
List Price: $595,000
Sold Price: $580,000
Square feet: 4,330
​Bedrooms: 3
Bathrooms: 4