2022 Medical Profile: Dr. Ford, Southeastern Dermatology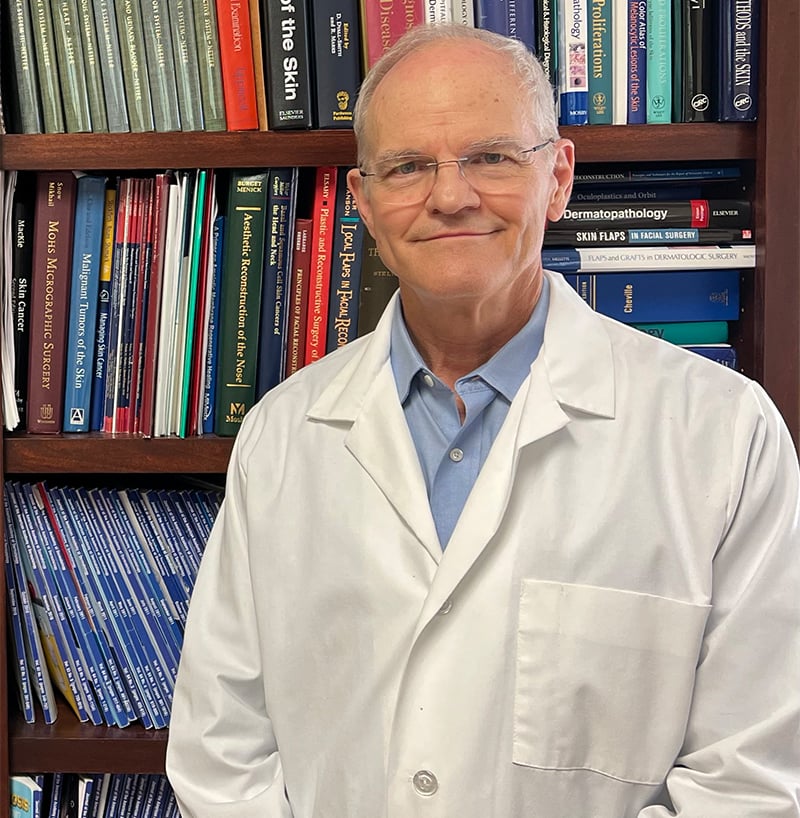 What sets your practice apart?
Our purpose is to provide each patient with exemplary care and an exceptional experience through every stage of interaction. It is our goal to render dermatologic services of a superior quality to our local and regional communities. We also strive to treat our staff with dignity, which in turn fosters an environment in which our team shows genuine concern and compassion for our patients.
How do you measure success?
We measure success in terms of patient outcomes and satisfaction. We also measure success by the happiness and longevity of our staff, which in turn creates an environment where patients can enjoy a positive and fruitful visit with us. We feel most successful when we frequently hear patients say, "I love coming here; this is my favorite office."
What do you hope patients experience from visiting your practice?
We understand how challenging it can be to face health concerns. We strive to ensure our patients feel cared for from their initial call through each step of their visit. We want our patients to feel comfortable talking to us openly about their concerns. We want to celebrate good news and help patients feel supported when we have to deliver difficult news, such as a diagnosis of skin cancer.
What services does your

practice provide?

▪   We are a full-service medical, surgical and cosmetic dermatology practice.  Our practice offers up-to-date advances in skin cancer treatment, Mohs surgery and comprehensive skin care.

▪   We treat over 3,000 medical conditions involving the skin, hair and nails. We offer specialized treatments such as Xtrac laser for vitiligo and psoriasis, as well as photodynamic therapy for actinic keratoses (pre-cancer).

▪   For cosmetic treatments we offer a wide array of treatments including: PDO thread lifts, microneedling with PRP, chemical peels, laser hair removal, laser vein and pigmentation treatments, laser skin tightening, etc.

▪   We have cultivated top talent to perform cosmetic treatments and surgical procedures with artistry and skill.
---
Tallahassee |  Perry  |  Crawfordville |  (850) 422-3376  |  SEDERM.US
---