Rowland Publishing Employees Bake Cookies for Troops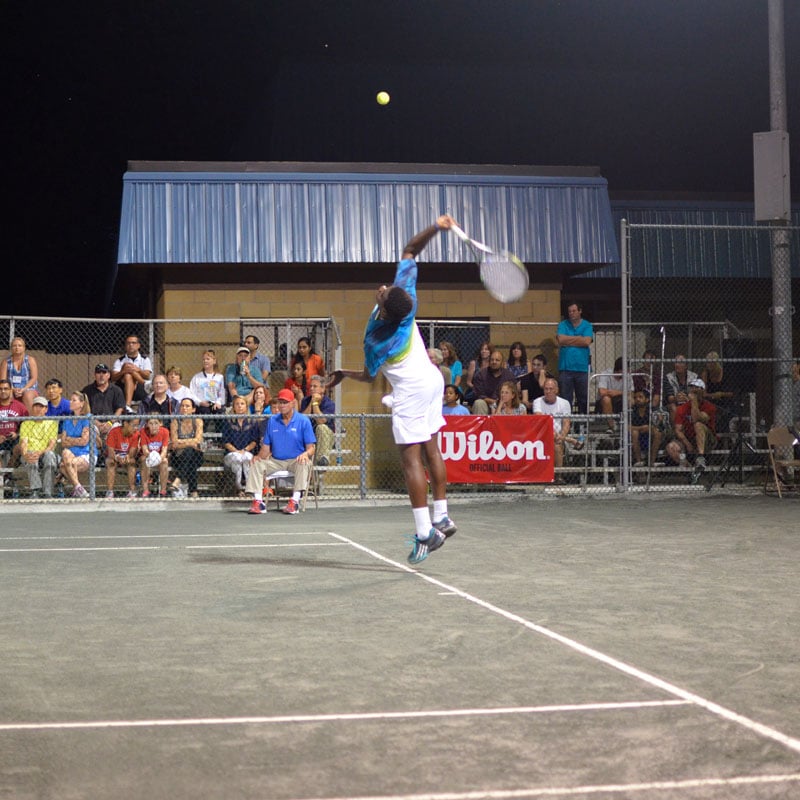 In recent months, Rowland Publishing employees have taken part in community and public service projects as part of a concerted effort to be good corporate citizens. The project for the first quarter of 2016 involved baking treats for our military troops overseas.
Eight employees combined to prepare treats including chocolate chip cookies, pecan squares and red velvet cookies. Other employees saw to the wrapping and boxing up of the sweet stuff.
Shipping costs were met with proceeds from an in-house bake sale. Three boxes of treats — along with toothbrushes, shampoo, hard candies and card games — were sent from Tallahassee to troops stationed in Africa. A fourth box was to be sent from Rowland Publishing's Emerald Coast office.
Rowland Publishing's Volunteer Committee was established in July 2015 and completed its first project in August when it served as a Birthday Buddy to a little girl at Boystown. We provided cake, gifts and decorations to help her celebrate her special day. Next, we hosted a Thanksgiving blood drive at our Tallahassee office; 17 people donated the gift of life.