Restaurant Spotlight: Walk-On's Sports Bistreaux
Walk Into Fun and Flavor at Walk-On's Sports Bistreaux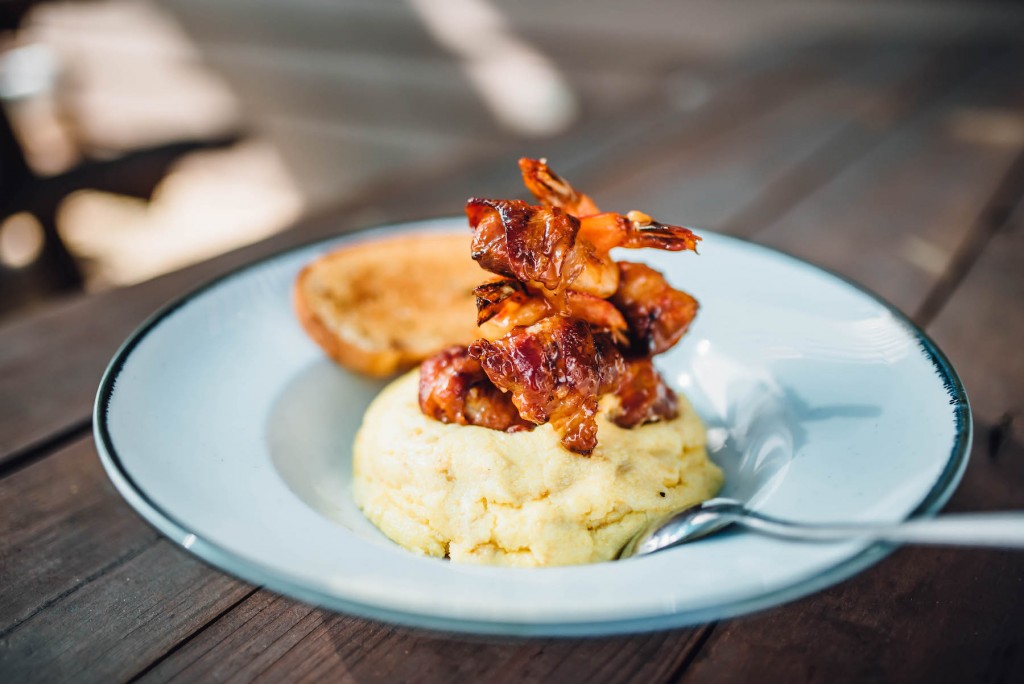 At Walk-On's Sports Bistreaux, you are meant to experience the spirit of game day every day. Whether you came to watch the game or gather with family and friends, Walk-On's is a restaurant that encourages daily celebration.
The atmosphere embodies your favorite sports bar, then elevates it with over 81 TVs featuring local, national and global sports, all surrounded by murals of local teams like Florida State University and Florida A&M University.
"Here, over-the-top enthusiasm culture is the daily norm," said Jonathan Jackson, general manager of Walk-On's Sports Bistreaux in Tallahassee. "The staff promotes an infectious energy, but the real MVP is the food."
What hits a true home run for the restaurant is its menu, which features authentic Louisiana and Cajun cuisine made from scratch. The lineup includes burgers built for two hands, fresh seafood and traditional Cajun fare like Bayou Pasta, the VooDoo Shrimp and Grits, the Duck and Andouille Gumbo and Crawfish Etouffee.
The fusion of sports fanaticism and Cajun culture stems from founders Brandon Landry and Jack Warner, who were walk-ons for the Louisiana State University basketball team. The dream of Walk-On's came to life on a napkin as they were flying home after a game in Knoxville, Tennessee, in 2000.
After graduation, what began as a floor plan for a school project blossomed in 2003 into the first Walk-On's location near LSU's Tiger Stadium. There are now over 100 locations throughout the United States, one of the newest being in Tallahassee, which employs over 150 people.
Since opening, Walk-On's has been active in supporting and engaging with the local sports community and charitable organizations. They sponsored the Junior League of Tallahassee's Golf Tournament and are head sponsors for Friday Night Rivals, which promotes Tallahassee high school sports teams.
"Whether you're here for dinner with the family, date night, cocktails with the girls or to watch a game on the big screen, we're always happy to share our Louisiana culture with you," said Jackson.
walk-on's sports Bistreaux
3390 capital circle ne, Tallahassee  |  (850) 597-7736  |  walk-ons.com