Put on Your Party Clothes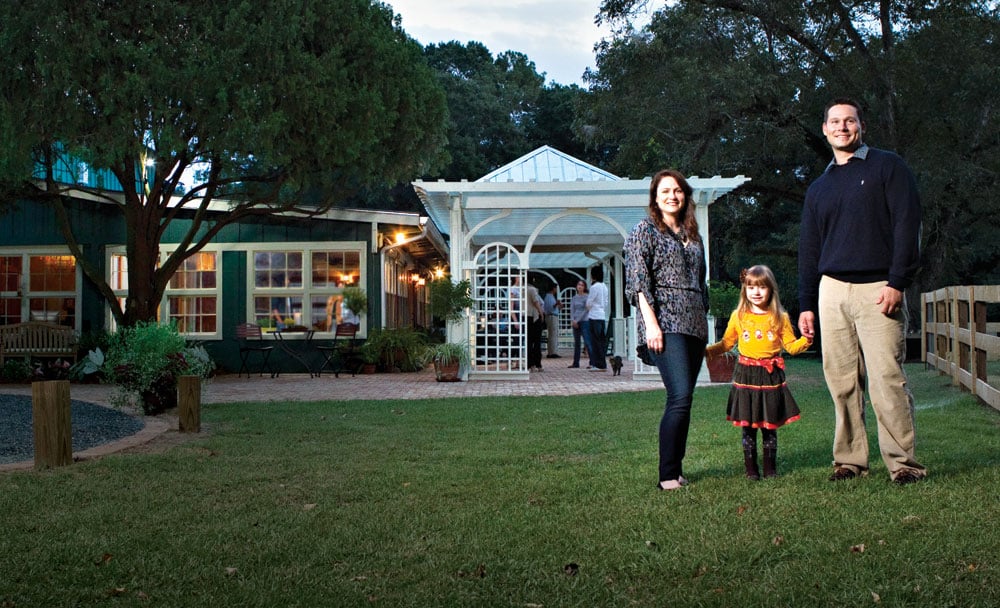 This is the time of year to cherish where we live. As the rest of the country shovels snow and endures the inhospitable cold, Tallahasseans can luxuriate in cooler temperatures. There's no need for scratchy thermals or thick mittens here, only cozy sweaters and slim jackets. To celebrate this geographical blessing, we bring you the latest fall fashion.
Set at the beautiful and spacious grounds of event facility The Space at Feather Oaks, we invite you to explore this fall's trends, from glamorous holiday party dresses to men's jackets and the oh-so-adorable children's winter clothes that make you go awww.
This fall and winter, let these pages inspire you to find that perfect party outfit, and leave the comforts of home to enjoy what is truly the most wonderful time of the year.