Professional Profiles: Naumann Group Real Estate, Inc.
Jason Naumann, Owner and Broker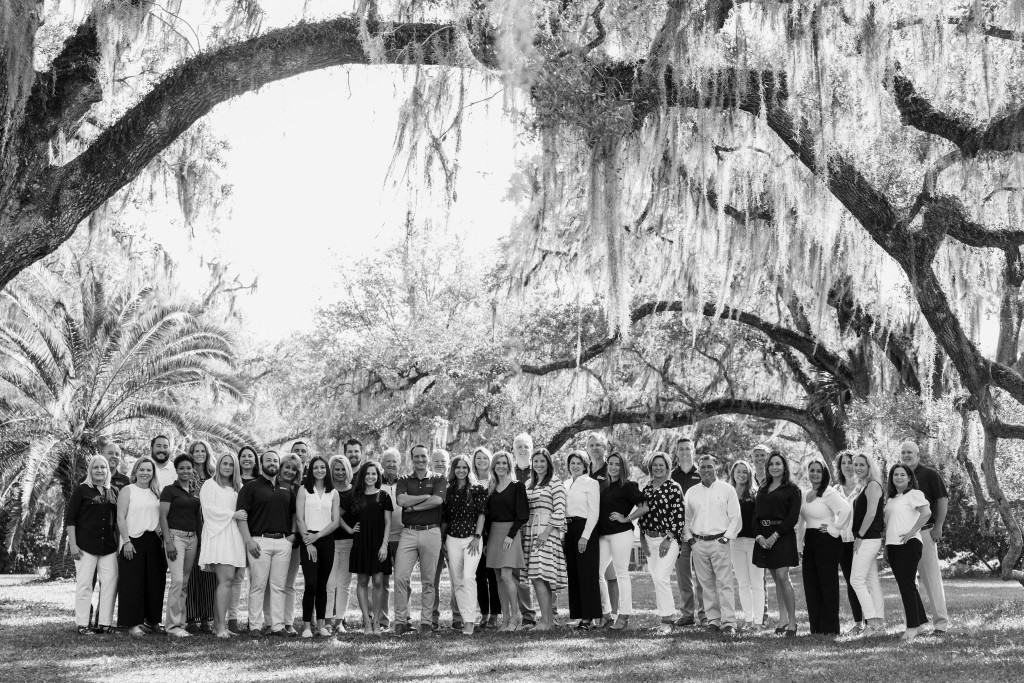 Jason Naumann will be the first to tell you that Northwest Florida is the most desirable region he can think of to live in. His five offices covering Tallahassee, Franklin County and South Walton County reflect his fondness for and commitment to the area.
Moving from Tampa to Tallahassee to attend Florida State University in 1993, Naumann began selling real estate his sophomore year and never stopped.
Upon graduation, he knew he wanted to open his own business in Tallahassee and help people buy homes. In 2001, he did just that.
The Naumann Group provides residential and commercial real estate services. With the help of a dedicated and passionate team, Naumann has been able to expand the business into developing and building neighborhoods including Camelia Oaks, an active adult community in Tallahassee.
"It's become a real passion — conceptualizing a neighborhood, representing the builder and watching it fill with people while making relationships with those buyers," Naumann said. "It's fulfilling to create unique communities that are more than houses, but places where people can enjoy and interact with one another."
For Naumann, cultivating quality relationships extends to his employees, as well. While other real estate groups tend to hire independent contractors, The Naumann Group operates as a collaborative team that creates a synergy that leads to success.
"Building the team that I work with is what I'm most proud of," Naumann said. "It took a while, but now we have a team with unstoppable momentum."
That momentum has led to The Naumann Group's expanded footprint encompassing much of Northwest Florida — and Naumann is confident that there is more growth to come.
He recognizes that buying a home is a major investment, one that takes careful consideration and complete trust. At The Naumann Group, establishing a relationship of trust comes first, and then the fun begins — finding the home, business or neighborhood that checks all of your boxes.
2050 Capital Circle NE  | (850) 325-1681  | naumanngroup.com