Professional Profile: RECON Restoration & Reconstruction, LLC
Steven Wright, Owner/President & Ashley gill, Owner/Vice President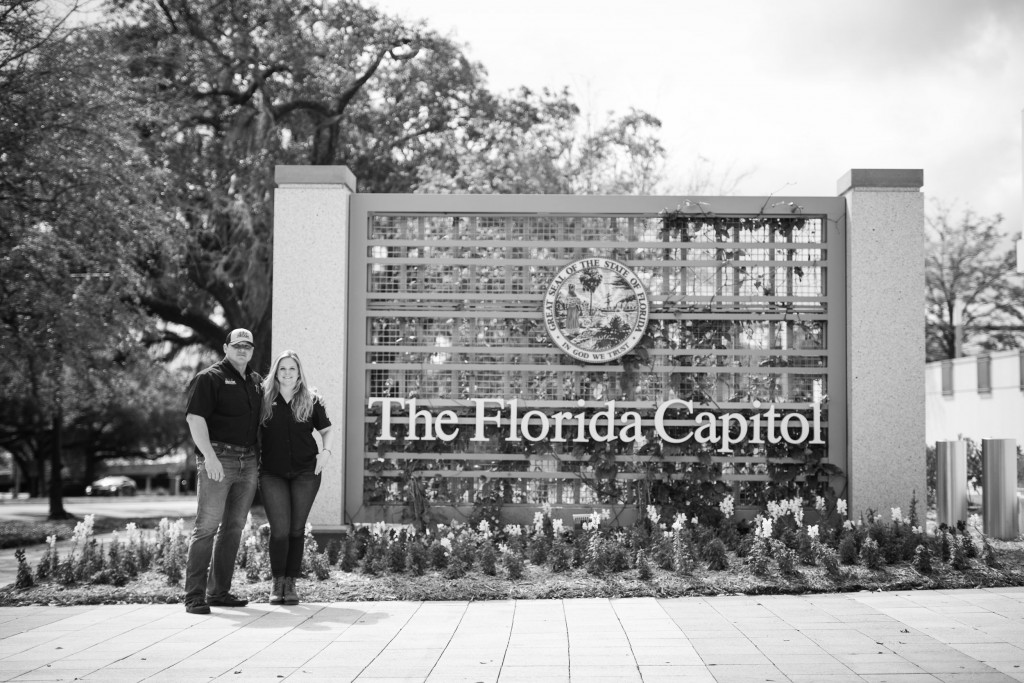 For years, Steven Wright and Ashley Gill have been involved in restoring properties…
All it took was seeing the devastation experienced throughout the Panhandle from Hurricane Michael in 2018 to realize they wanted to be on the frontlines of helping their neighbors.
They thought to themselves, we could be the ones to provide help, and they did, opening their business RECON Restoration & Reconstruction LLC. Since that day, they have assisted their neighbors throughout Northwest Florida in being a one-stop shop for all restoration and reconstruction needs.
The company specializes in mold remediation, fire/smoke damage, water mitigation, personal contents/packouts, eviction cleanings, full-service cleanings, tarping, storm damage cleanup, reconstruction, rebuilds and soon, roofing. Their main focus is residential, condominiums, student housing and commercial spaces.
Whether it is a home damaged by a natural disaster or a fixer-upper, from years of pursuing their own rental properties, they discovered that most homes need some form of restoration or renovation, even if it's just a dose of tender loving care.
Wright and Gill grew up in military families and have built their business around military values and expectations. They define their own success based upon the satisfaction of both their customers and their employees.
"We offer a customer-focused experience — seamless communication, competitive and fair pricing, highly skilled, IICRC certified technicians who are available 24/7 providing quality work every time," said Gill.
Their intention is that RECON is always synonymous with trust and quality work. To date, their copious five-star reviews reflect that. They are preferred vendors for the top insurance companies in Florida and are highly skilled in dealing with insurance claims.
Whether it's the roof over your head or the contents inside that make a house your home, RECON Restoration & Reconstruction LLC is there to help you restore normalcy — with improvements.
5772 Mandy Lane  | (850) 755-0628  | Recon-Restoration.com