Professional Profile: Brooks Law
Meet Olivia Brooks, Attorney at Brooks Law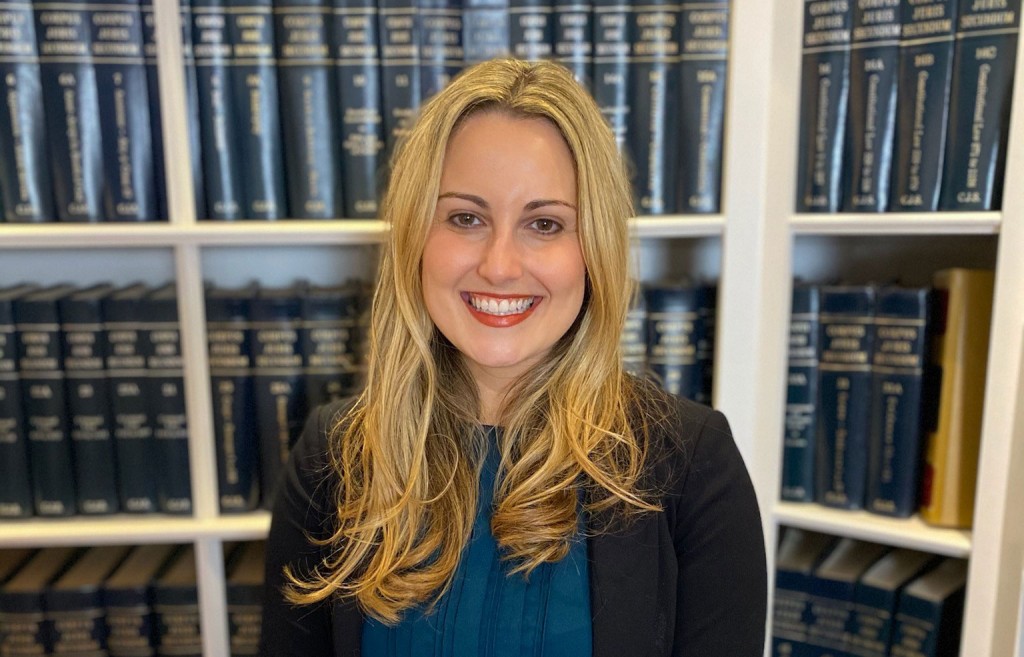 If you are seeking the services of a law firm, it is likely you want both a friendly face and an experienced attorney on your side. With Olivia Brooks of Brooks Law, there are no sacrifices to these qualifications.
Brooks specializes in  family law, including divorce, paternity, parenting plans, child support, equitable distribution, spousal support, modifications, domestic violence injunctions and appeals.
Brooks is a Tallahassee native who attended the Florida State University College of Law. Much of Brooks' career path was inspired by her father Joseph Brooks, who has practiced law for over 30 years; they now get to work together every day at the family-owned firm.
As someone who is close with her own family, she understands the unique circumstances of each family. Brooks knows how complicated and emotional each individual situation can be.
"Clients need a lawyer they can trust to help them handle the legal aspects of their divorce or family case and explain to them the law so that they can focus on their own emotional well-being and the well-being of their children," said Brooks.
The firm offers free legal consultations to assess if the firm is a good fit for the client's needs and to ensure each client feels completely secure in their representation.
"We advise clients throughout the entire process so that they can be confident they are making the best personal legal decisions," said Brooks.