Own a Piece of History at Luna Plantation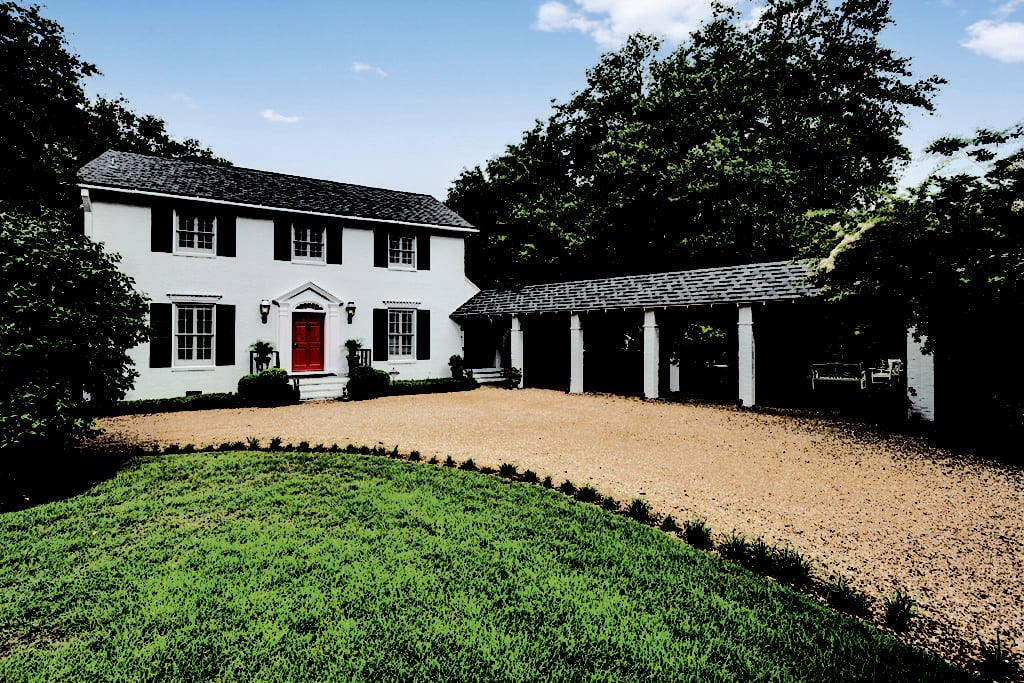 This 14.7-acre property is the remainder of the old Luna Plantation, which was a quail hunting plantation. There is a main house, two guest houses and an outbuilding. The 14.7 acres have been subdivided into five lots (four vacant lots). Lots are ideal for building homes for extended family (for a family compound). Lots not being sold separately but will be an asset for new buyer.
SOLD PRICE: $825,000
ADDRESS: 1428 Manor House Drive
SQUARE FOOTAGE: 3,574
BEDROOMS: 3BATHROOMS: 3.5
YEAR BUILT: 1962
FEATURES: The two-story main house is 3,574 square feet and features original oak hardwood floors, beautiful fireplaces, large living room, oversized recently renovated kitchen, three bedrooms, 3.5 baths and nursery or sitting room next to upstairs master bedroom (also a downstairs master) and gorgeously paneled den/family room with built-in bookshelves. The larger guest house is 1,592 square feet, and the second guest house is 984 square feet (for an overall of 6,150 square feet). Features heritage live oaks, azaleas, camellias and spirea.
APPEAL: This property received multiple offers while listed. Additionally, there was a finalized backup offer in the event that the initial cash offer did not close. The kitchen was recently remodeled, marking a notable highlight for the property. It was initially sold to the current owners 33 years ago, before the presence of nearby shopping destinations.
CONTACT INFORMATION: Cassandra Harbin, (850) 545-6661, CGHarbin1@aol.com