Nia Close of Lincoln High School is a 2017 Tallahassee Top High School Senior
Q&A with Nia Close of Lincoln High School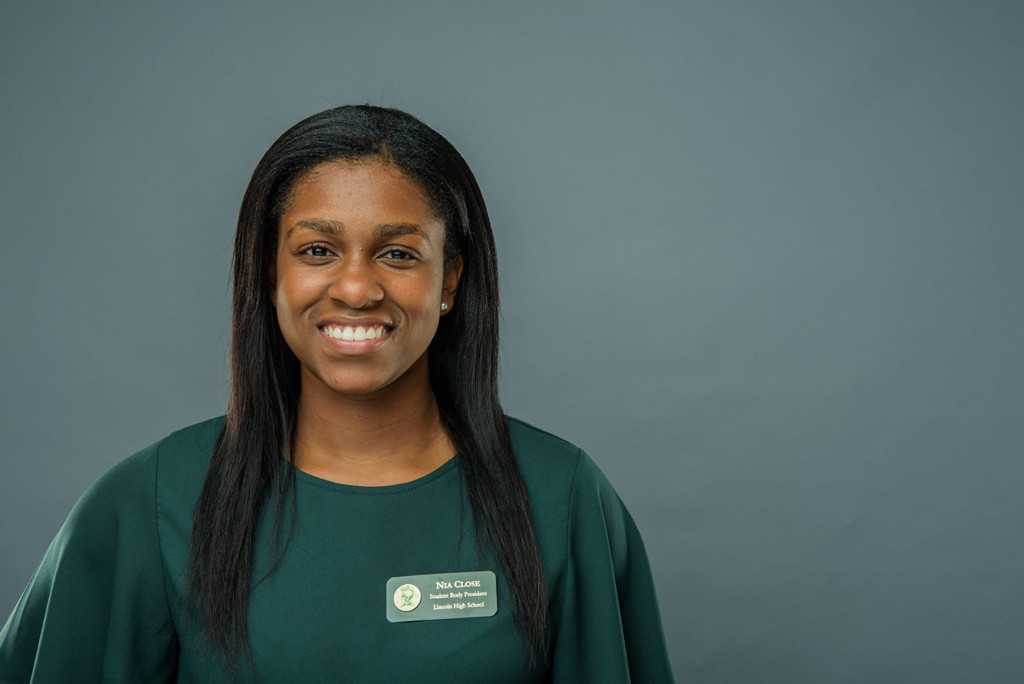 With 21 academic awards and honors, 17 volunteer and community service activities and 20 different leadership positions within different clubs and organizations, Lincoln High graduate Nia Close is a true role model. As a freshman at Lincoln High, Nia became the first ever Lincoln High School Freshman Class President. It comes as no surprise that for her graduating class, she was awarded the "Most Likely to Succeed" superlative.
---
Tallahassee Magazine: Whom do you most admire, and why?
Nia Close: I most admire my parents for all of their hard work and sacrifice. I appreciate all that they have done for me and my sisters.
Tallahassee Magazine: What are your post-graduation plans?
Nia Close:
My post-graduation plans are to attend the University of Florida and major in health sciences. Upon completing my bachelor's degree, I plan to attend graduate school and earn a dual PharmD and master's degree in health administration. After completing school, I plan to work as a health administrator at a healthcare facility or hospital.
Tallahassee Magazine: Where do you see yourself in 10 years?
Nia Close: In 10 years, I see myself as the chief executive officer of a premier hospital. I plan to efficiently lead a great medical staff and help all patients to live healthy and productive lives.
---
This is one of nine interviews with 2017 graduates of Tallahassee high schools, each of whom displays stellar skills and a promising future.