NCAA Tournament Time for FSU Women's Soccer Team
Top-seeded Seminoles play at home Saturday against South Alabama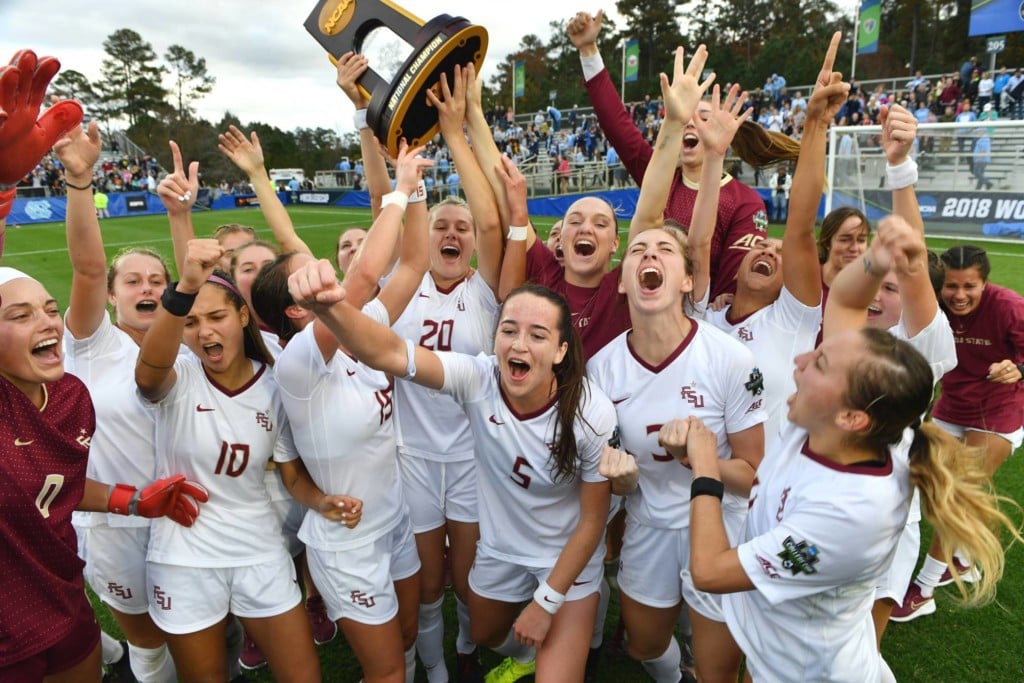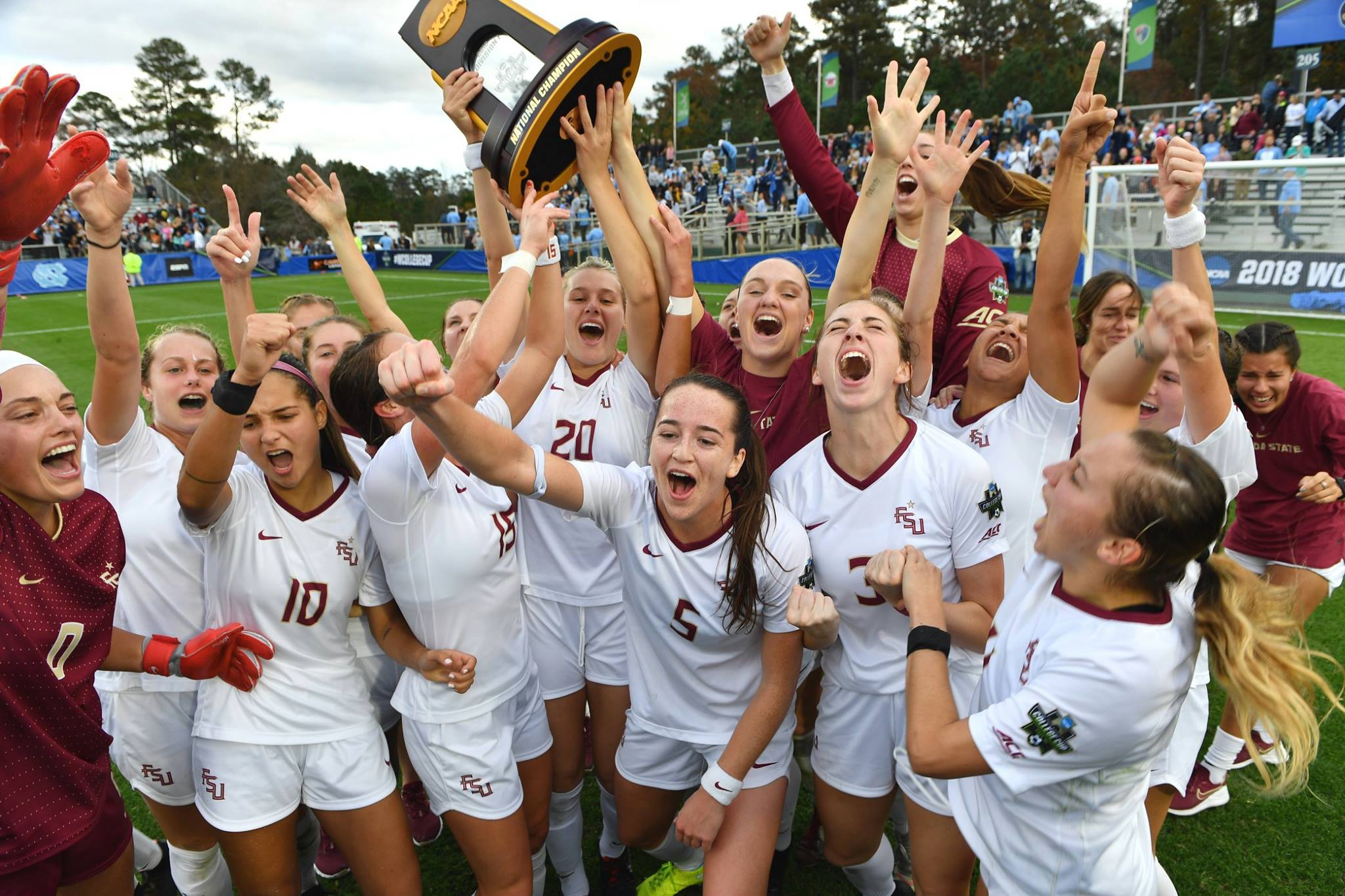 It's that time of year in the Capital City when leaves begin to fall, heating bills begin to rise and the Florida State University women's soccer team embarks on a final drive toward its biggest goal of all.
Another NCAA championship.
The Seminoles, who won national titles in 2014 and 2018, will play at home Saturday against South Alabama in the first round of the NCAA Tournament.
It marks the 15th time that FSU hosts a game in the first round of the event.
Game time is 6 p.m. Get tickets here.
FSU earned a No. 1 seed in the 64-team tournament after finishing the regular season and the Atlantic Coast Conference Tournament with a 15-5 record.
It holds a 10-1 all-time record against South Alabama, which enters the tournament with a 16-3-2 record.
"We are thrilled to be a number one …," FSU coach Mark Krikorian said in a news release. "We are going to go out and hopefully show that we earned that."