Navigating COVID-19 Leon County Town Hall
Zoom meeting to connect underserved communities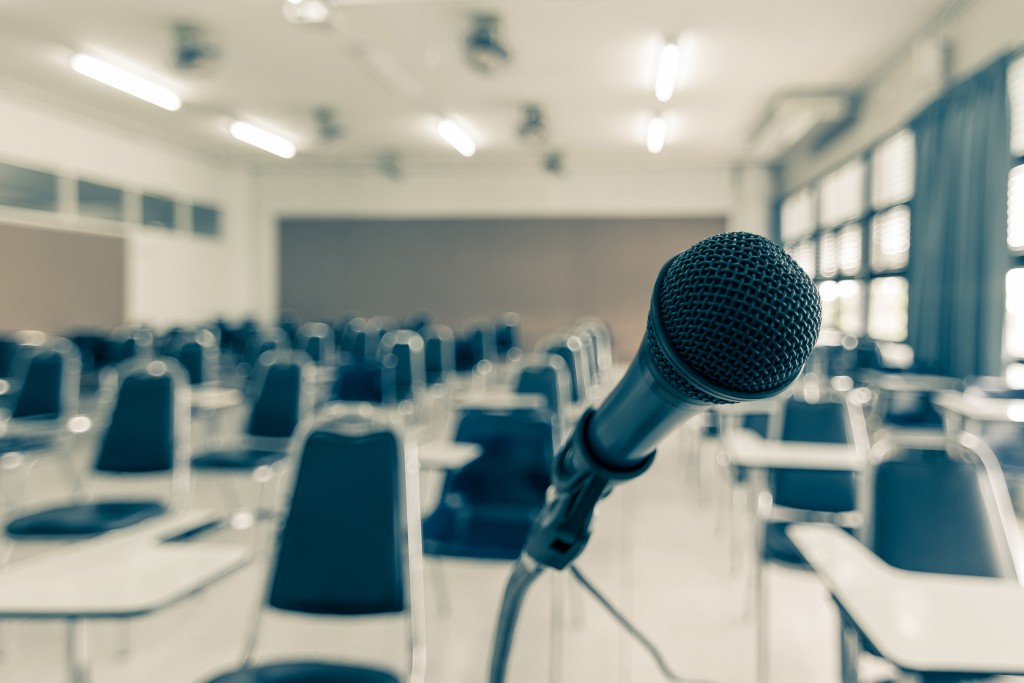 In an effort to provide up-to-date and accurate information concerning COVID-19 in Leon County, The Tally 100% Together Coalition, ReThink Energy Florida, and United Partners for Human Services will host a virtual town hall to answer questions and provide information on how to receive assistance. 
The "Navigating COVID-19 Town Hall" will take place on Zoom on Thursday, April 30 from 6–7:30 p.m. It will be open to all Leon County residents to listen to expert advice and ask questions of elected officials. 
This meeting came about as COVID-19 has more clearly exposed the needs and challenges of underserved communities. Our underserved communities face difficulties with accessing information, financial assistance and health care. 
The CDC reports that there is a disproportionate amount of COVID-19 illness and death along ethnic, racial and socioeconomic lines caused by a variety of factors, including the need to continue working that increases exposure risk, a lack of health insurance and limited access to information about the resources available. 
Topics that will be covered include: access to food, utilities and financial assistance; health care; business resources; virtual schools; protecting the homeless; and more.
Speakers include Jeremy Matlow, city commissioner; Rick Minor, county commissioner; Tim Center, CEO of Capital Area Community Action Agency; Rosanne Wood, school board member; Sylvia Smith, executive director of Big Bend Homeless Coalition; Dr. P Qasimah Boston, CEO at Golden Rod Consulting; Dykibra Gaskin, director of WIC for Leon County; and Kim Sineath, senior director of the Learning Pavilion.
The town hall will be held virtually on Zoom so everyone can attend safely from their cell phone or computer. On Zoom, that can be accessed by computer or cell phone. Follow this link to register or to ask questions in advance: RethinkEnergyFlorida.org/eventer/covid19qa, or text questions to (850) 888-2565. Tune into the Tally 100% Together Facebook page to view the event live at Facebook.com/tally100together.