Music & Martinis Featuring the Sarah Mac Band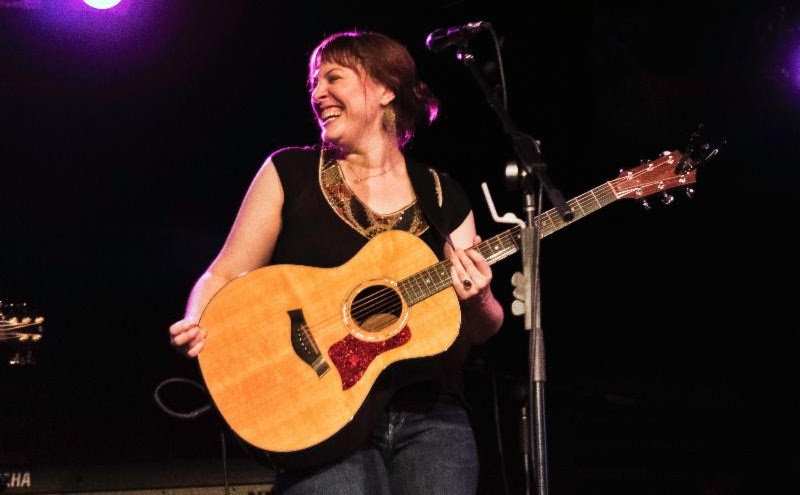 ---
Please join us for an evening of celebration, good company and great music featuring the Sarah Mac Band. The evening will include music, dinner, martini bar and more.
Proceeds from this event benefit local music, The Oasis Center for Women & Girls and Tallahassee/Leon County Commission on the Status of Women and Girls.
Don't miss out on your opportunity to enjoy the fabulous Sarah Mac Band live in the living room at this fun, laid-back concert–all while supporting two organizations making a difference in the lives of women and girls!
This concert is part of a summertime house concert benefit series being hosted at the perpetually purple home of Ruth Nickens and Chris McGuire.
When
Saturday, August 9, 2014
7:00PM – Mix & Mingle
Music Starts at approximately 7:30PM
Where
The Perpetually Purple Home of Ruth Nickens and Chris McGuire
2643 Lucerne Drive
Tallahassee, Florida 32303
Limited seats are available, so get your tickets soon! $40 per person.
Click on the link below to RSVP today!
Please let us know if you have any questions!
We look forward to celebrating summer with you!
Contact:
Lisa Langenderfer Magruder
The Oasis Center for Women & Girls, Inc.
lisa.oasis@comcast.net
850-222-2747