More Interesting Women at A Day Of Dialogue 2015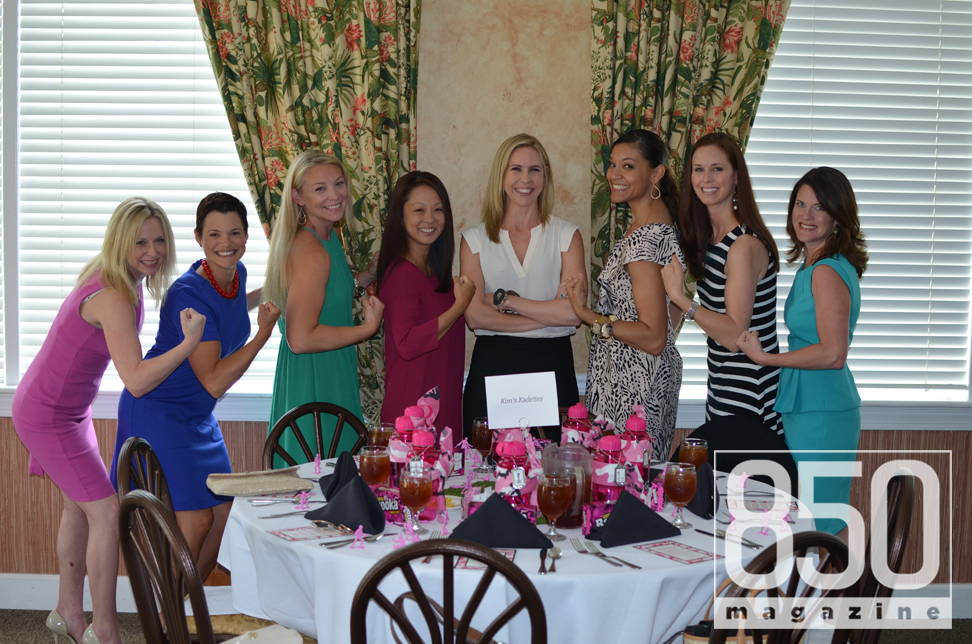 >
The A Day of Dialogue 2015: The series features accomplished women who have answered the call of leadership in their personal and professional lives.
Speakers included Nancy Carter, senior advisor of Catalyst Inc.; Elmira Mangum, president of Florida A&M University; Sierra Bender, a women's empowerment coach; Gwen Graham, Florida's District 2 Representative; and Kim Rivers, a financing/investing principal with Inkbridge LLC.
---
Florida Cancer Specialists and Rowland Publishing sponsor this series.