Meet Top Senior Tia Huie of Godby High School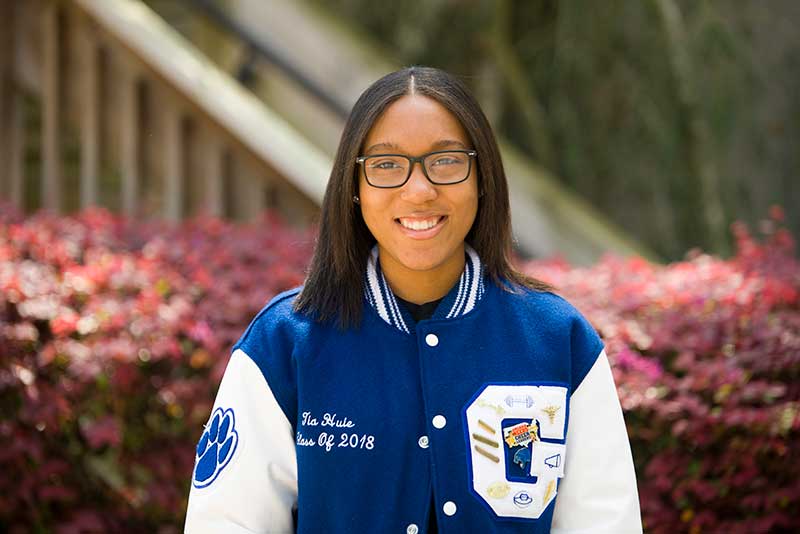 What is your favorite memory from High School?
Winning Homecoming Queen
What is your dream job?
Become a leading physical therapist with The Cancer Center of America or Andrews Institute for Orthopaedics and Sports Medicine.
What are your post-graduation plans?
I plan to attend Florida A&M University.
Where do you see yourself in 10 years?
Helping others, simple as that.
What song do you have on repeat?
Sky Walker by Miguel and BBO by Migos
What're you watching on Netflix right now?
The Blacklist and I encouraged anyone and everyone to watch because it is really good.
If you could have dinner with one person – dead or alive- who would it be?
I would have Chinese food with my dad. We would talk about everything under the sun and even though he was probably watching we would talk about everything I ever been through and everything I felt. I would ask him what his favorite things to do and go and just get to know him.
Best advice you've ever received?
How hard you fall is how hard you should get up.
Favorite weekend activity?
Lol watching Netflix
See more of Tia's high school accomplishments below: