Nyasia Haynes of Florida A&M University Developmental Research School
An aspiring pediatric neurologist, Haynes has a passion for young minds.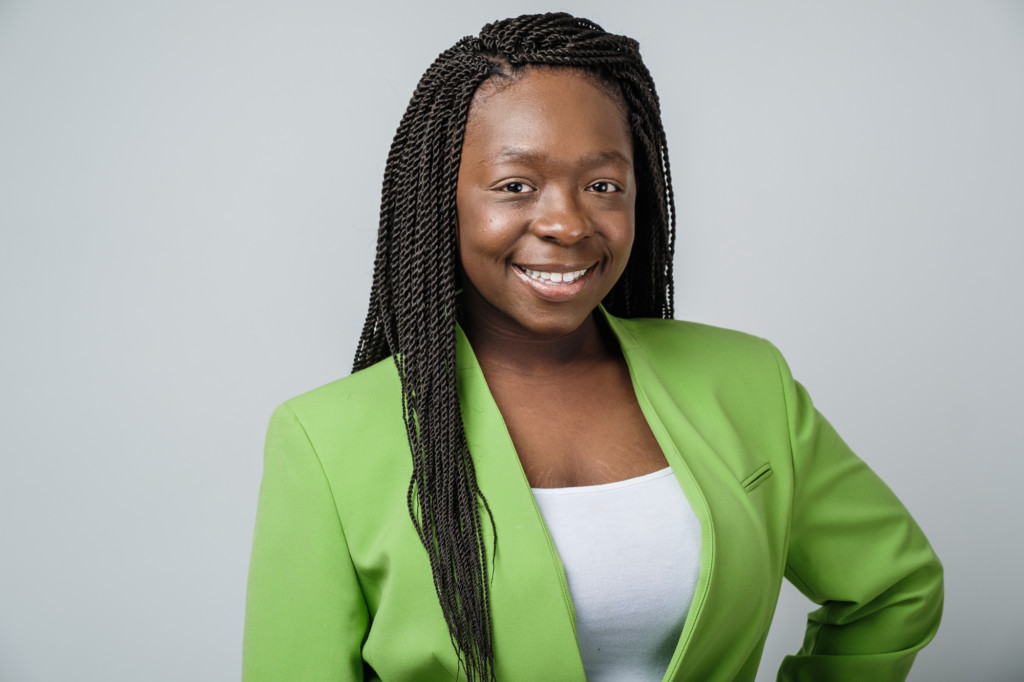 What are your post-graduation plans?
After graduation, I plan to attend Florida A&M University to major in Biology-Pre Med in hopes of accomplishing my goal of becoming a pediatrician.
What is your dream job?
My dream job is a Pediatric Neurology.
What is your favorite memory from high school?
My all-time favorite memory from high school is winning softball games with my team.
Where do you see yourself in 10 years?
In 10 years, I see myself completing my residency and earning my license to become a certified doctor.
Share one problem you'd like to solve in your community, the United States, or the world. Please elaborate on why.
One problem I would like to solve in the United States is the lack of young people voting. We are literally the future and we have the power to change things, so if we don't like something about our state or federal government, instead of complaining, i want them to use their free human right.
Lightning round:
If you could have dinner with one person – dead or alive – who would it be?  I would have dinner with Shirley Chisholm. She's one of my biggest inspirations and I'd love some words of wisdom from here  
What's the last show you binge-watched? A show called The Rain on Netflix
Best advice you've ever received? Don't worry about what others have to say about you because, at the end of the day, their words won't matter when you're accomplishing your dreams.
There's no school for a day. What do you do? Sleep…..a lot, watch my shows and catch up on work if need be.
Who's your favorite person to follow on social media? What platform?  Singer, songwriter Kevin Ross on Instagram. He makes the best mashup singing videos.
Tell us about your phone. Are you addicted? Do you spend too much time on it? Not enough?  The phone I have the new Samsung Galaxy s10 Plus and it has the absolute best camera and I just love taking pictures on it. I just got it so I'm still trying to figure out how it works but I think I spend just enough time on it.
Favorite place to eat in Tallahassee? My favorite place to eat in Tallahassee is Wingstop.
What song do you have on repeat? As of right now, Don't Stop Me Now by Queen
Do you see the world as a glass half full or glass half empty? Tell us why. I see the world as a glass that is half full because yes we do need improvement in the world, but we have the people and the resources to make those improvements happen and we most definitely can do it, one step at a time.  
Answers have been edited for clarity and length. All Top Seniors are nominated by their respective high schools and are not chosen by Tallahassee Magazine.