Nicholas Wolfe of Lincoln High School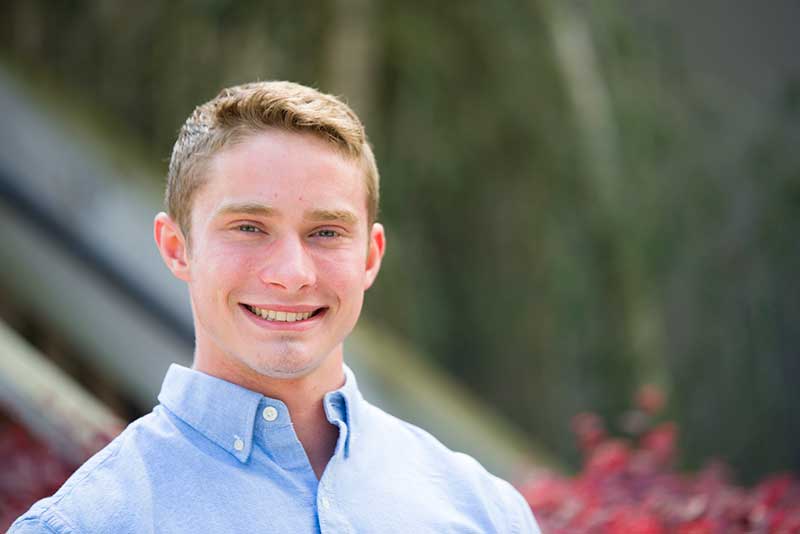 What is your favorite memory from High School?
My favorite memory from high school is the pre-season swim team banquet where I was elected as Lincoln's Varsity Swim Team Captain.
What is your dream job?
My dream job is being a dermatologist.
What are your post-graduation plans?
Following graduation, I intend on attending the University of South Florida where I will be a pre-med major.
Where do you see yourself in 10 years?
10 years down the line, I see myself working at my father's dermatology practice.
Dream vacation location?
New Zealand.
What're you watching on Netflix right now?
The Office.
What is your Starbucks order?
Iced Chai Tea Latte.
Best advice you've ever received?
I can do all things through Christ who strengthens me (Philippians 4:13)
What song do you have on repeat?
Don't Worry, Be Happy -Bobby McFerrin
See more of Nicholas's high school accomplishments below: