LaNiyah Lee of Rickards High School
With lofty goals in medicine and beyond, Lee is one to watch.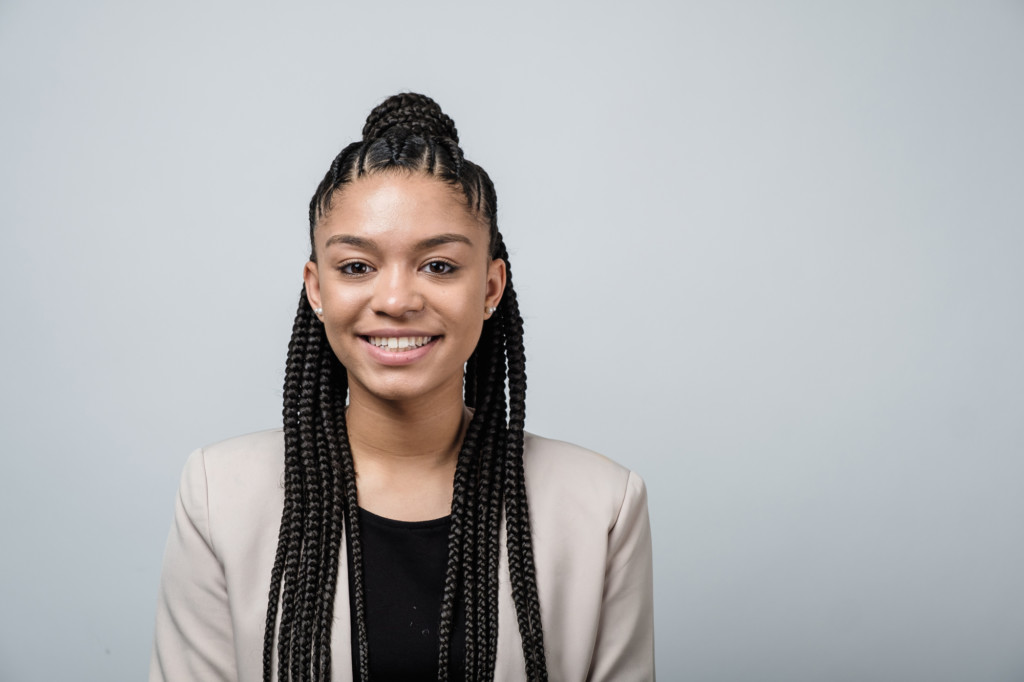 What are your post-graduation plans?
To attend the University of Central Florida and major in Biomedical Sciences.
What is your dream job?
To be a physical therapist that doubles as an orthopedic surgeon.
What is your favorite memory from high school?
My favorite high school memory was either winning Miss Rickards High School or participating in my first Special Olympics Championship.
Where do you see yourself in 10 years?
In 10 years I see myself feeling extremely blessed as I work towards becoming Dr.Lee. I'd also like to be helping children with intellectual and developmental disabilities play sports.
Share one problem you'd like to solve in your community, the United States, or the world. Please elaborate on why.
A big problem I would like to solve in my community (then on a global level) is gun violence, more specifically juvenile gun violence.
Over the past 4-7 years not only has my community had teenage children get injured by guns, but my community has lost many juveniles due to gun violence.
Lightning round:
If you could have dinner with one person – dead or alive – who would it be? Michelle Obama
What's the last show you binge-watched? The Good Doctor and Manifest at the same time… somehow…
Who's your favorite person to follow on social media? What platform? Lindsey Vonn (@lindseyvonn). I feel as if I can relate to her on a physical and spiritual level. We've both messed up our knees pretty badly but pushed through for our love of our sport all while keeping a positive attitude and smile on our face.
Tell us about your phone. Are you addicted? Do you spend too much time on it? Not enough? I wouldn't say I am addicted to my phone but I do believe that I am quite dependent upon it to keep everything in order.
What song do you have on repeat? Be Alright – Kehlani
Answers have been edited for clarity and length. All Top Seniors are nominated by their respective high schools and are not chosen by Tallahassee Magazine.