Joshua Daughtry of Leon High School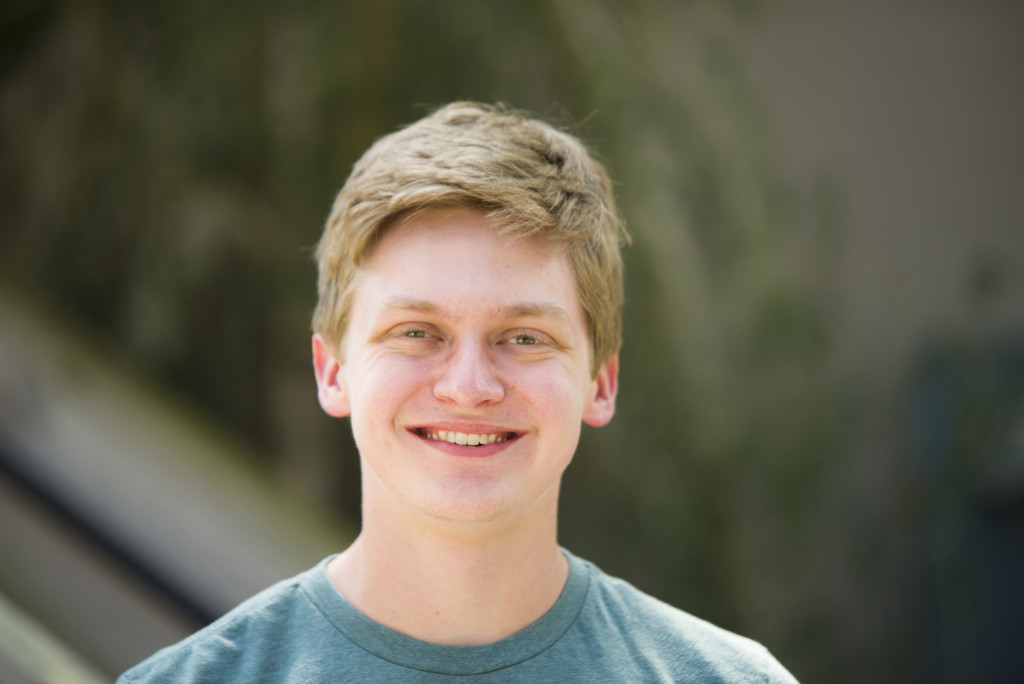 What is your favorite memory from High School?
I have loved high school, and I have a lot of great memories, but one of the best was during my Sophomore year. At that time I was on the JV lacrosse team, and the previous season, we failed to win a single game.
In the first game of my Sophomore year, we played Lincoln, our rivals. At the half, we were down 3-1. In the second half, we shut them out and ended up winning 4-3. It was the first win of my lacrosse career, and, certainly, a memorable one.
What is your dream job?
I want to be an attorney, and possibly move into politics at some point. Working for the Supreme Court, or as a political strategist of some sort could very well be something I would enjoy.
What are your post-graduation plans?
I plan on attending Duke University to study history and political science and then go to law school. I  am undecided on the type of law I would like to study, but I have thought about constitutional law.
Where do you see yourself in 10 years?
I'd like to see myself working for a major law firm.
What're you watching on Netflix right now?
I haven't really had a lot of time to watch Netflix recently, but I was starting to get into Comedians in Cars Getting Coffee.
Dream vacation location?
Italy
What is one cause you're really passionate about?
I believe wholeheartedly in the Second Amendment.
Best advice you've ever received?
"No matter what you're trying to do, the first step is to get comfortable"- My Grandpa
If you could have dinner with one person – dead or alive- who would it be?
James Madison
See more of Josh's high school accomplishments below: