Helen Abernethy of Florida State University Schools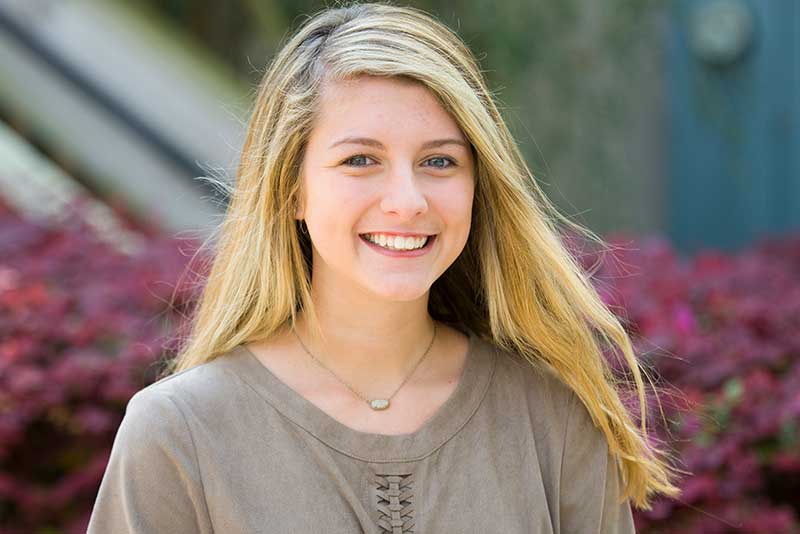 What is your favorite memory from High School?
Holding up 28k during my High School Dance Marathon.
What is your dream job?
Pediatric Nurse or Fashion Designer
What are your post-graduation plans?
I am taking a gap year with The World Race! The World Race is a missions trip where you travel to serve and teach other about God for 9 months! My route is traveling to Costa Rica, South Africa, Thailand and Myanmar. I am beyond excited for my adventure and hope to attend the University of Florida when I return.
Where do you see yourself in 10 years?
Doing a job that I love with people around me that I love.
Best advice you've ever received?
Seek first to understand then to be understood.
What're you watching on Netflix right now?
New Girl
Favorite place in Tallahassee?
Southwood lake at sunset
What is your Starbucks order?
Grande iced caramel macchiato
What song do you have on repeat?
Love Lies by Khalid ft. Normani
See more of Helen's high school accomplishments below: