Meet Top Senior Elsa Meyer of Lawton Chiles High School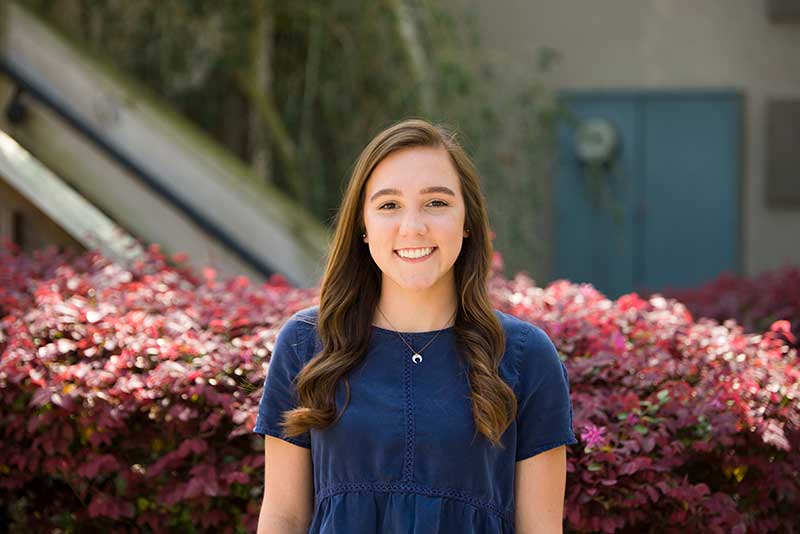 What is your favorite memory from High School?
Standing beside my friends on the executive board as we revealed the final fundraising total for Chiles Dance Marathon 2018 and turning to see $46,367.66, knowing all our hard work and dedication had paid off.
What is your dream job?
Pediatric Oncologist
What are your post-graduation plans?
I plan to go to college and pursue a career in medicine at Clemson University.
Where do you see yourself in 10 years?
Working to pursue my goal of entering the medical field.
If you could have dinner with one person – dead or alive – who would it be?
Jimmy Fallon
Favorite weekend activity?
Playing soccer with my dad and brothers
What're you watching on Netflix right now?
Peaky Blinders
Favorite place in Tallahassee?
Bradley's Country Store
What song do you have on repeat?
Piano Man by Billy Joel
See more of Elsa's high school accomplishments below: