Braidan O'Connor of St. John Paul II Catholic High School
Destined for med school, O'Connor is more than book smart.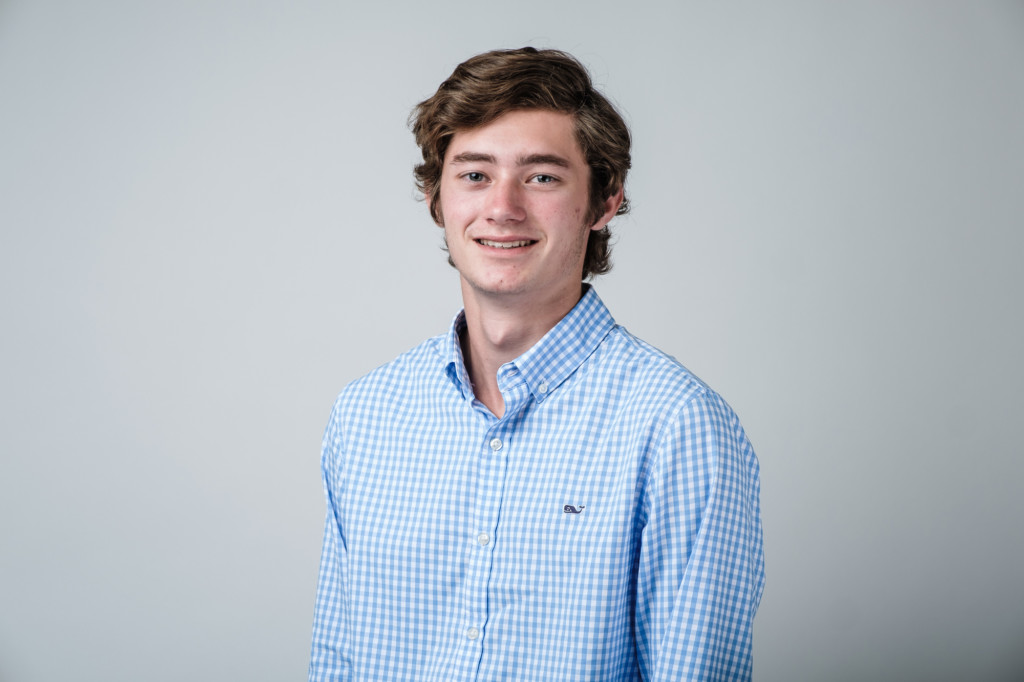 What are your post-graduation plans?
Attend a 4-year university with a major in Biology, focus on pre-med as well as minor in business to eventually attend medical school.
What is your dream job?
My dream job is to be an orthopedic surgeon with the intention of one day starting my own practice.
What is your favorite memory from high school?
I've had many great memories from St. JPII but just recently, my favorite memory of high school was watching our Varsity boys basketball team win the State championship for the first time in school history. This was such an exciting moment and accomplishment for our small school and it was so exciting to be a part of one of the greatest athletic achievements in school history.
Where do you see yourself in 10 years?
In 10 years, I see myself in the middle of a residency at an orthopedic clinic.
Share one problem you'd like to solve in your community, the United States, or the world. Please elaborate on why.
One problem is rising health care costs as it relates to the underprivileged community in the United States. Unfortunately, there are many kids in our society that are able to play sports at a competitive level but are not afforded the same opportunity to pursue their athletic dream due to an inability to completely recover from an injury due to lack of money or insurance.
Lightning round:
If you could have dinner with one person – dead or alive – who would it be?
Since we are having a stock market game in Economics class right now, I'd have to say Warren Buffett. I need all the help I can get.
What's the last show you binge-watched?
Taken, the series.  Everyone loves a good suspense action show.
Best advice you've ever received?
The best advice I ever received is that what's done is done. You can't change the past no matter how much you might want to and instead, you have to focus on the future.
There's no school for a day. What do you do?
I'd have my friends spend the night, stay up late playing Xbox, grab breakfast at Chick-fil-a the next morning and then play a round of golf.
Who's your favorite person to follow on social media? What platform?
Dele Alli on Instagram. He is one of my favorite soccer players and posts soccer game highlights as well as Xbox highlights.
Tell us about your phone. Are you addicted? Do you spend too much time on it? Not enough?
I wouldn't say I'm addicted to my phone, but like all teenagers, I definitely spend way too much time on it.
Favorite place to eat in Tallahassee?
I love Osaka and watching the chefs cook in front of me.
What song do you have on repeat?
The Greatest Love Story by LANCO. I've become a fan of country lately.
Do you see the world as a glass half full or glass half empty? Tell us why.
HALF FULL!! I want the most out of life. There's so much to do and see. I'm looking forward to the next chapter. Meeting new people, seeing new places. Half empty just sounds so negative and there is too much negativity in the world.  
Answers have been edited for clarity and length. All Top Seniors are nominated by their respective high schools and are not chosen by Tallahassee Magazine.