Medical Profile: Eye Associates of Tallahassee
Welcoming Paul Harman, OD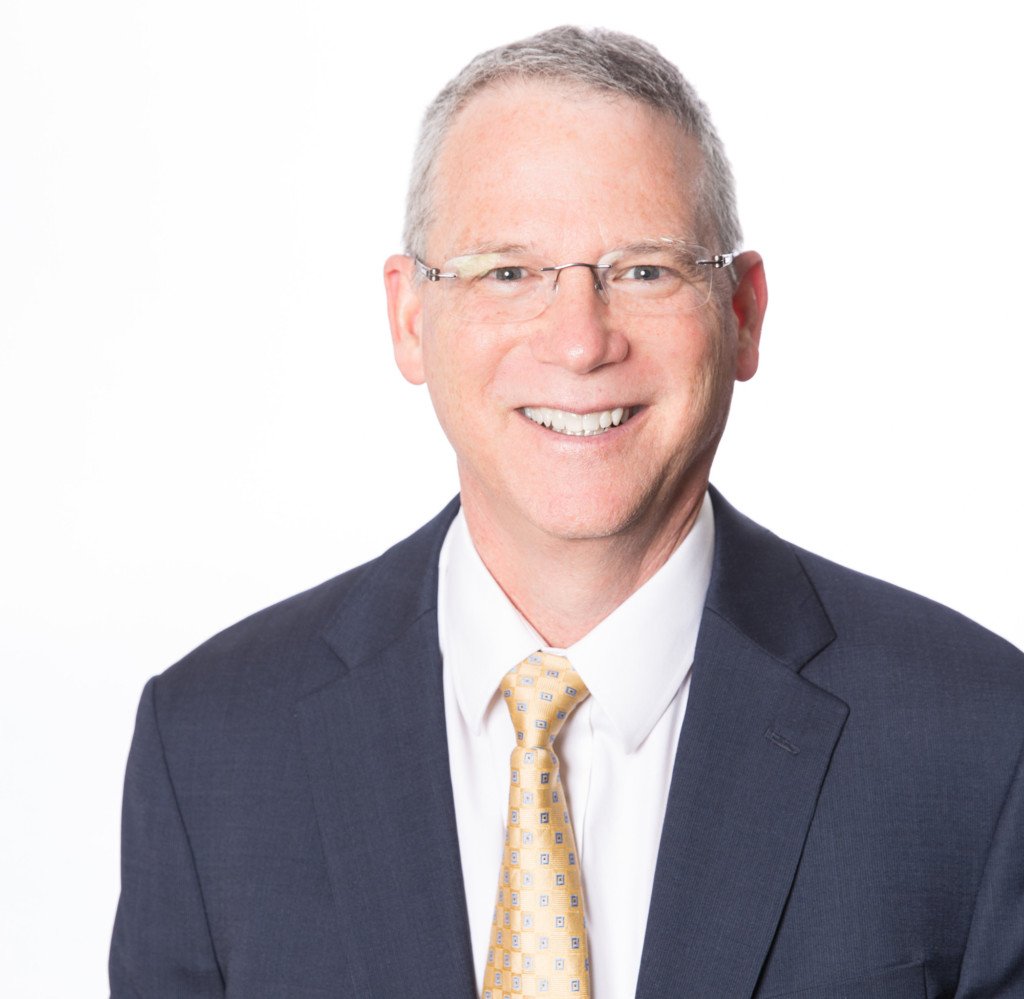 We are excited to welcome Dr. Paul Harman to Eye Associates.
He has been in Tallahassee for over 20 years and has joined our Florida practice in Quincy and Perry. Dr. Paul Harman was born and raised in Lake Worth, Florida.
He earned a bachelor's degree from the University of Florida and graduated from the Southern College of Optometry in Memphis, Tennessee.
He is a member of the American Academy of Optometry, the Florida Optometric Association and the Northwest Florida Optometric Society.
His special interests are primary eye care, contact lenses, anterior segment disease and education.
Dr. Harman enjoys spending time with his wife and children, and he takes mission trips to the Brazilian Amazon every year.
23186 Blue Star Highway, Quincy  |  333 N. Byron Butler Parkway, Perry  |  2020 Fleischmann Road, Tallahassee, FL
(850) 878-6161  |  eyeassociatesoftallahassee.com