Mays-Munroe: The Only Name You Need To Know
Experience state of the art appliances, industry knowledge and customer service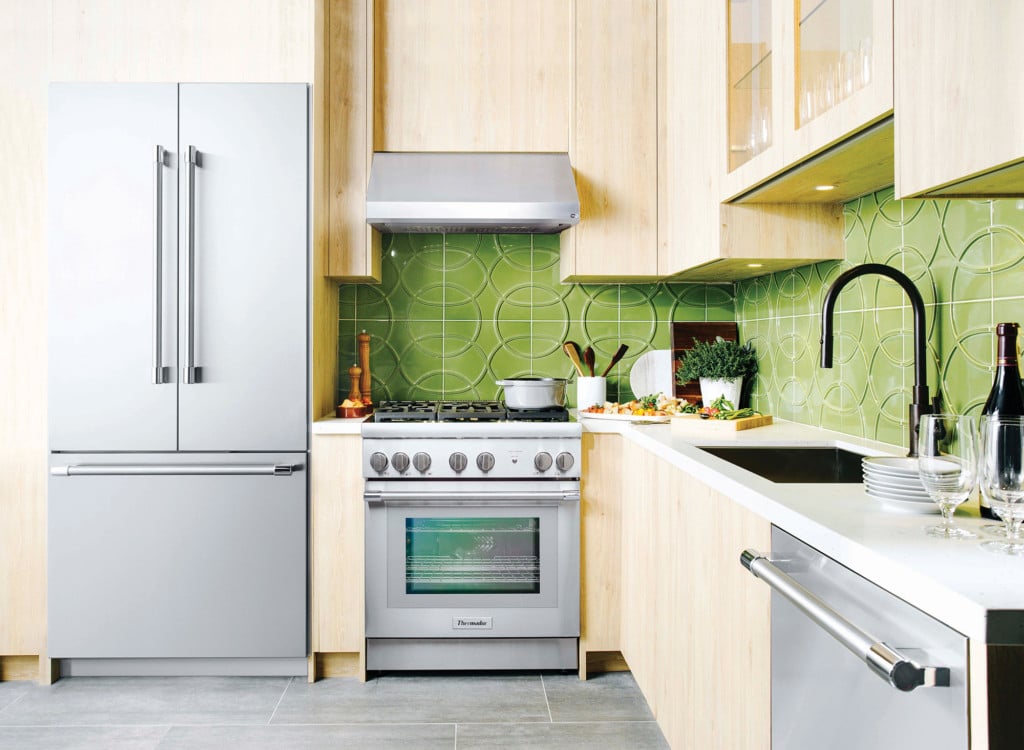 In a world where you can buy at the click of a button, some products are best experienced through tangible touch and are sights to behold. Home appliances and furnishings fall within this category. 
Fortunately, Mays-Munroe, Inc., the only independent appliance dealer in Tallahassee, realizes the importance of providing customers with a place where they can see, touch and experience before purchasing.
The state-of-the-art showroom displays an impressive selection of top-quality appliances, and the on-site service department is equipped should a product need some attention and care. 
If you have an appliance in mind or are simply browsing, the knowledgeable sales department is present to help locate products that best suit your lifestyle wants and needs, whether it's refrigerators, ovens, cooktops, ranges, washers, dryers, mattresses or home furnishings.
You can schedule delivery, installation and payments all in one visit.
For building and remodeling projects, appointments are advised to ensure time and resources are allocated to cater to you. 
"Our biggest compliment is always when someone says that shopping with us was easier than they thought it would be," said Mike Munroe, sales manager of Mays-Munroe.
"We understand that online shopping can lead to analysis paralysis, so we are here to listen, answer your questions and find the product that is truly correct for you." 
The company's mission of providing the best service on quality products for affordable prices has served the company well for many years.
The company began in 1936 under Hugh Mays. Upon Mays' passing in 1973, Ray and Peggy Munroe bought the business in 1974. The 2nd generation consists of Mike (wife Ellen), brother Mark and sister, Meghan Lisson.
The company is now managed by the second generation, Mike Munroe and his family alongside several third-generation members, including his two nephews, niece and his daughter's fiancé, all working in the showroom.
With 10 family members employed by the company, they are the very essence of family-owned and operated. 
"We have always been blessed by the support of the Tallahassee community," said Munroe.
Though Munroe credits the community for their many years of success, Mays-Munroe also greatly contributes to the community. 
The annual Have a Heart celebration fundraiser benefiting Tallahassee Memorial HealthCare's Heart and Vascular Center was established in honor of Mike's brother, Ray Munroe Jr.
In six years, $180,000 has been designated to the Ray B. Munroe Jr., PhD Endowment in an effort to purchase a cardiovascular ultrasound machine. 
Home is where the heart is, and the heart is the center of the community. Mays-Munroe honors this by providing a service-oriented nature both inside our homes and out in
our community.
See what you can create:
MAYS-MUNRO E 2791 CAPITAL CIRCLE NE | (850) 385-9495 | MAYS-MUNROE.COM