Martin Williams of Rickards is a 2017 Tallahassee Top High School Senior
Q&A with Martin Williams of Rickards High School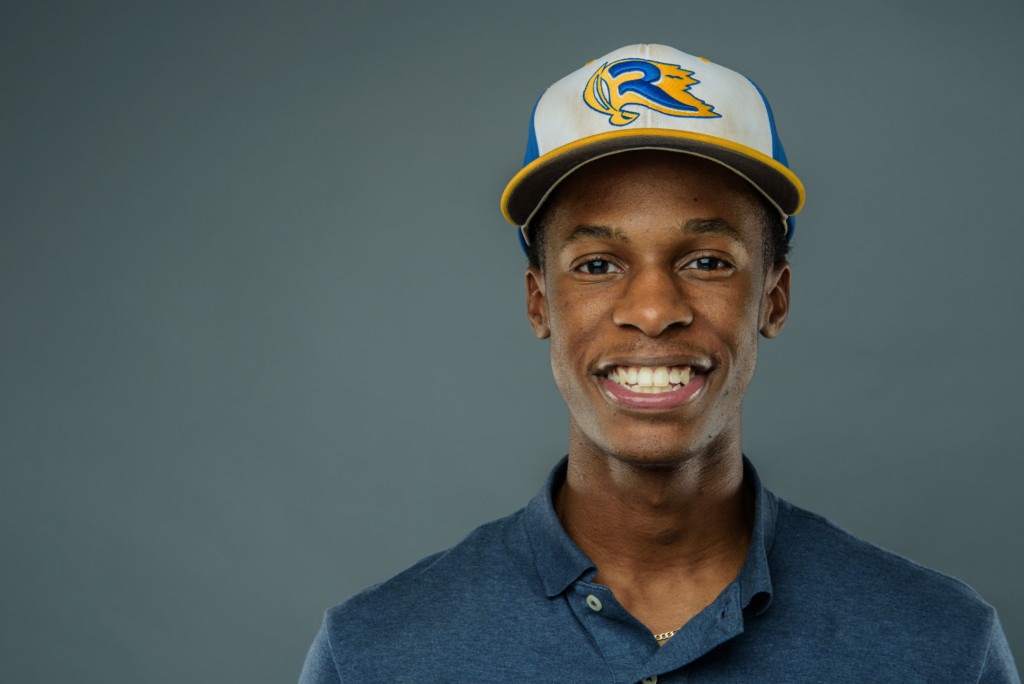 Stuck between studying aerospace engineering or broadcast journalism in college, or joining the Air Force Academy, Martin Williams clearly has strong hopes for his future. Aside from attaining a 3.46 GPA, Martin played on Rickards' baseball team and went to the state music championships for solo and ensemble, where he received a Superior award on the saxophone. When he's not on the field or on stage, you can find Martin at Bethel Missionary Baptist Church, where he helps with the children's choir.
---
Tallahassee Magazine: Whom do you most admire, and why?
Martin Williams: One of the people I admire the most is former President Obama. To me he is everything that I could imagine to be. Throughout the numerous accusations put on him and the way people talked down to and about him, he was still able to thrive and make positive change for others, and that is something I hope to be able to do when life comes at me with lemons. He showed me that I could do anything I wanted if I put my mind to it, marry a good woman, keep a level head and apply my Godly and family values of treating people fairly when dealing with everyday situations.
Tallahassee Magazine: What are your post-graduation plans?
Martin Williams: I plan to attend college at either North Carolina A&T or the University of South Florida and major in mechanical engineering. I then hope to intern with a major company like NASA or Lockheed Martin, where I can put my educational training to work in my pursuit of becoming a professional engineer. While in school, interning and early on in my career, I plan to learn the business of engineering before starting my own consulting or design firm. In pursuing my own dreams, I plan to constantly give back to my community and help those in need, as well as be a mentor, especially to kids who just need someone positive to look up to.
Tallahassee Magazine: Where do you see yourself in 10 years?
Martin Williams: In 10 years, I see myself owning an engineering firm or business in a major city and continuing to help in my community by volunteering and giving back in any way I can, especially to the youth. I know how much one-on-one interaction means to a child's development, after working and volunteering at Apalachee Elementary School. I also see myself traveling the world just to learn and enjoy what other countries have to offer, experience different cultures and also see in what ways I can improve their quality of living, if possible.
---
This is one of nine interviews with 2017 graduates of Tallahassee high schools, each of whom displays stellar skills and a promising future.