Mark Your Calendar For Rhythm & Roots
Series completely refreshes as Angie Aparo heads to town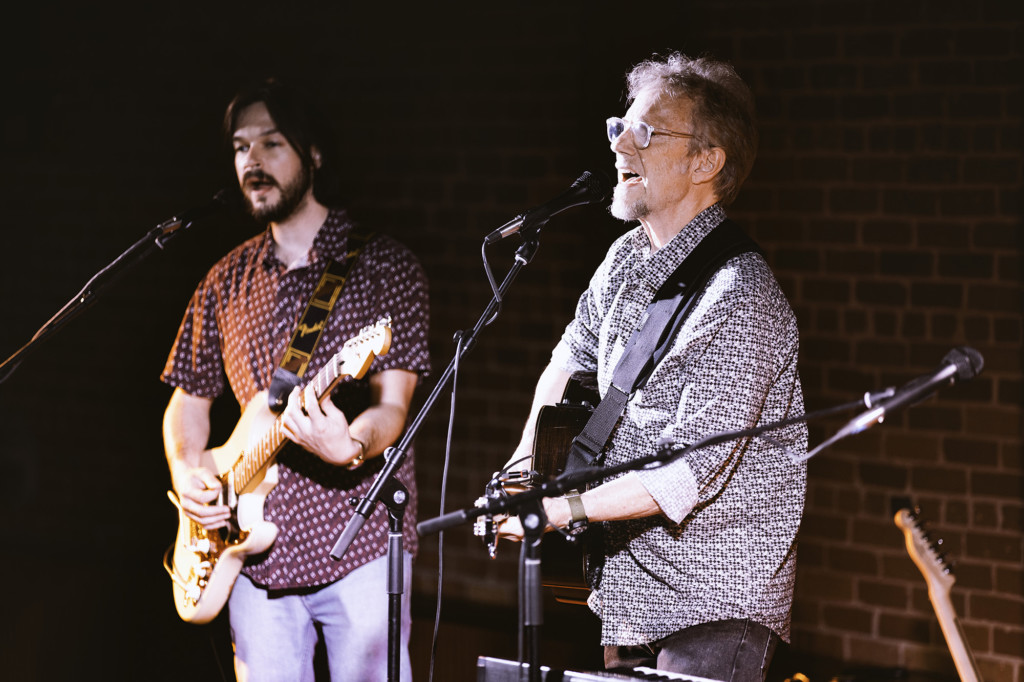 Have you ever looked up the story behind your favorite song?

Of course you have. 
Knowing the heartbreak that inspired the world's most powerful lyrics is a guilty pleasure most of us just can't resist. A quick Google search and your immersed in the songwriter's world, sharing the ebb and flow of each melody right along with them.
Rhythm & Roots, presented by Thomasville Center for the Arts in partnership with Flowers AutoGroup, doesn't shy away from audience members' curious side. 
Instead of simply watching a performance, guests are given the chance to sit down in an intimate setting with living legends to hear their tales of love and loss, laughs and tears, uninterrupted. 
Rhythm & Roots, which has been imbedded in Due South Art Food and Musical Festival for years, is breaking off on its own this summer beginning July 19th. Subsequent dates include September 13th and January 17th; tickets are available for all three concerts now. 
Each show boasts a "listening-room" atmosphere that will put guests at ease from the moment they walk in. 
"Rhythm & Roots is bigger, better and bolder than ever," said Mariam Mirabzadeh, who oversees festivals and events at the Center.

"It's always been one of the sweeter points of Due South because of its laidback, easy vibe. As a separate series, it shines light on the soul of an artist – the highs and lows and everything in between – in an extremely authentic and accessible way. Music enthusiast will be able to feel the heart of the music, and the true sound of the instruments in a setting free of pretension."
Expect a diverse mix of talented singer-songwriters to grace the stage at the Center's newly restored historic theatre, where the majority of Rhythm & Roots will be held. 
Artist Angie Aparo (who wrote hits like "Cry" made famous by Faith Hill) will lead the way to the relaunch of the series on July 19th.
Those interested in reserving the best seats in the house will want to make sure to purchase "Roadie Reserve" tickets for the added benefit of preferred seating and drink tickets. Libations will be available for purchase before the show for all guests.

For more information, visit ThomasvilleArts.org.