Local Singer Tony Young Showcases Tallahassee Landmarks in New Music Video
How many of your favorite places can you spot?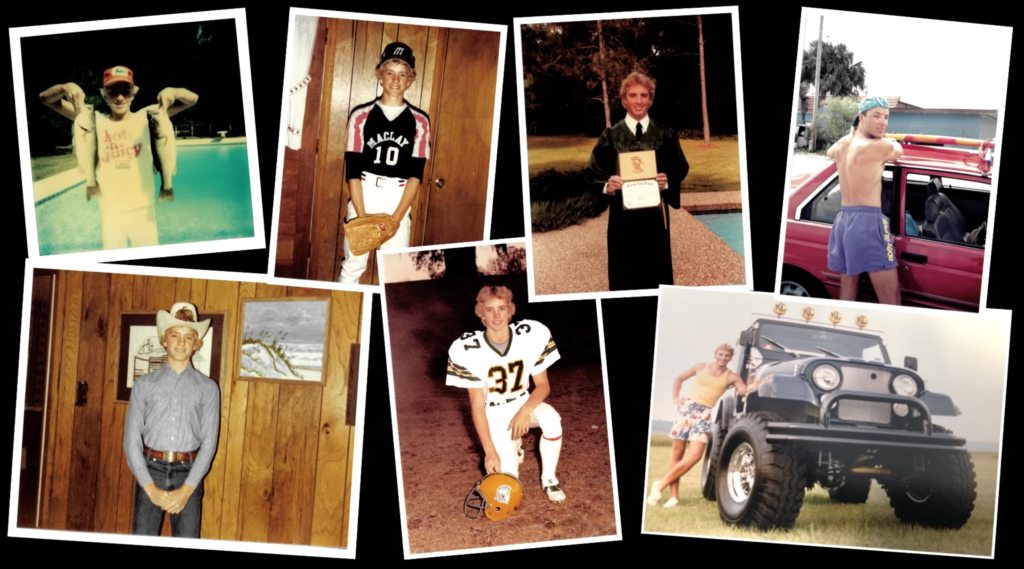 [videoembed][/videoembed]
There's no question about it, Tony Young was born and raised in Tallahassee. His new tune proves just that.
Young is an avid hunter, outdoors writer and has made a name for himself as a musician across the Southeast.
His song "Waitin' on Tom" quickly becoming a hit with turkey hunters across the country after it became the theme song for the National Wild Turkey Federation's TV show.
A Florida State University alumnus, Young has a lot to love about his hometown, from college football to the natural landscape that is perfect for hunting and fishing.
His new song "Town that Raised Me" is a celebration of Tallahassee from the red clay hills to the turf in Doak Campbell Stadium.