Join Andrew's Downtown for Corks and Forks, A Delicious Wine Pairing Event
This event is the perfect meet up for tasty eats, great wine and the best atmosphere.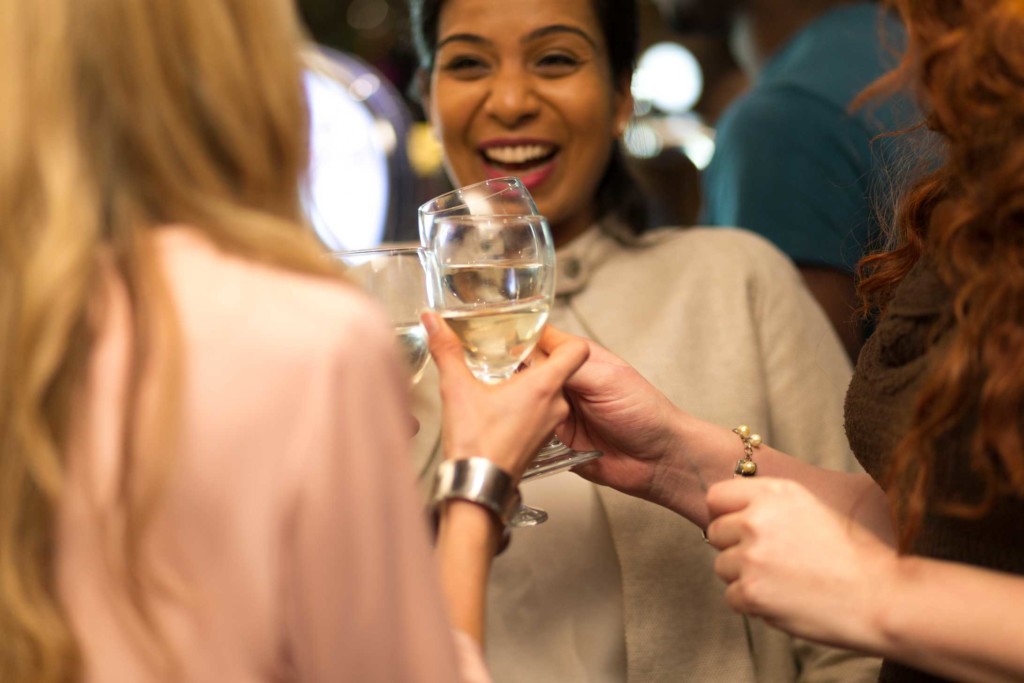 In the heart of downtown Tallahassee with a view of the State Capitol, Andrew's is a prime gathering spot for friends, families legislators, students, football fans and visitors from near and far. As the area's largest and finest caterer, Andrew's Catering creates extraordinary full-service meetings, weddings, receptions & conferences at a variety of venues in the Tallahassee area.
Andrew's is celebrating 45 years at the corner of Adams and Jefferson in the heart of downtown Tallahassee. A local favorite they have won many state and local awards over the years, including the "Best of Tallahassee" for Sunday Brunch.
Join them for a delicious night of wine and tapas-style food pairings downstairs in a social setting in The Private Rooms at Andrew's*. Executive Chef Matt Varn will create an eclectic tasting menu to complement the night's spectacular selection of wines. This is a casual gathering – bring friends and meet new ones!
Ticket price includes food pairings and a selection of wines.
*The Private Rooms at Andrew's is downtown Tallahassee's newest boutique event space to host gatherings of 25, 35 or 60 in three unique rooms, or 120 across all rooms. Perfect for meetings, receptions, bridal showers and special events.