Jam Your Way to These Must-Not-Miss Music Festivals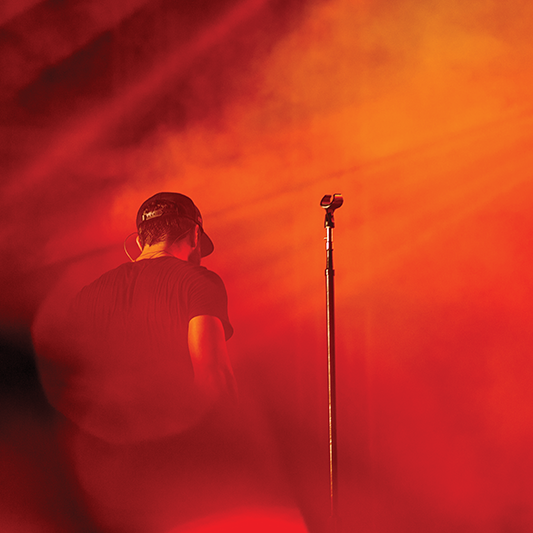 Henry Wadsworth Longfellow said, "Music is the universal language of mankind." And we all can probably agree that festivals of any sort give us an excuse to gather together and celebrate. It must go without saying then that music festivals are surely one of the most exhilarating ways to connect a community. And on this score, the Emerald Coast doesn't miss a beat.
From charity events to genre-specific concerts to special holiday happenings, the Emerald Coast is simply pulsing with music festivals year-round.
Orchestrating a family outing al fresco here is certainly a breeze. And to keep things lively, event promoters are mixing it up, and beyond rock, jazz and blues, you can also step to the beat of Motown, reggae, rhythm and blues, folk and even bluegrass performed by local, regional and national musicians, acts and bands.
Like the sea turtles indigenous to the Emerald Coast's illustrious shores, most of the beach towns along the coast have birthed festivals that are so popular, they also return year after year. Pictured are some memorable moments during a few festivals staged along the EC beautifully captured by music festival junkies/local photographers Kansas Pitts and Shelly Swanger.