Home Hunters for Generations
Coldwell Banker Hartung builds on its legacy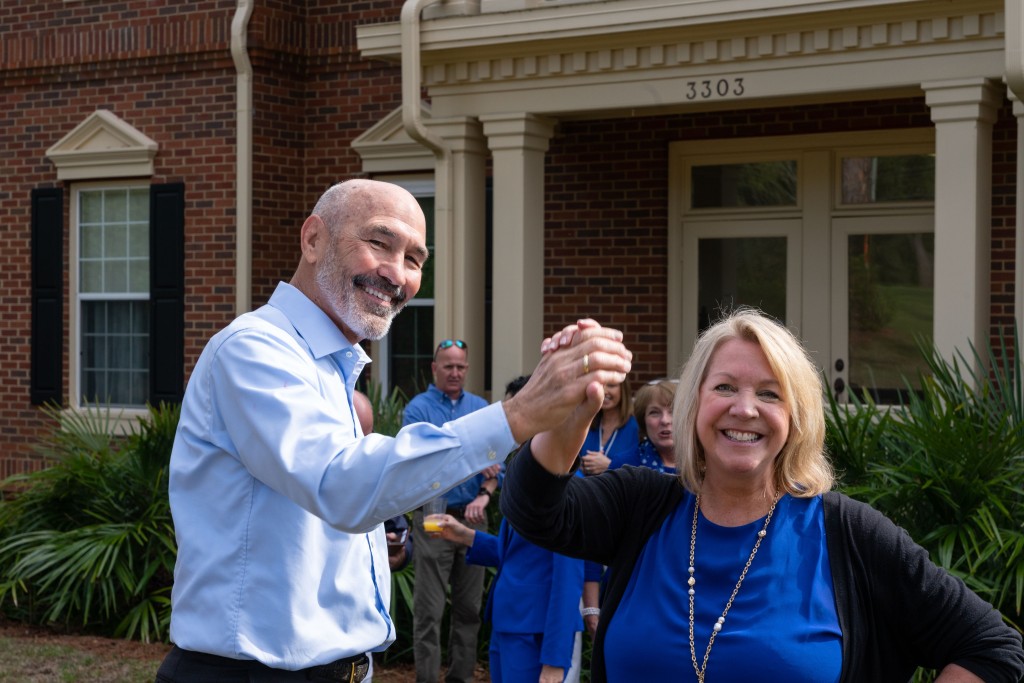 To Coldwell Banker Hartung managing broker, Joy Blomeley, real estate is generational. Guided by her mother, who was a real estate agent, Blomeley helps families find homes they will make memories in for decades.
Coldwell Banker Hartung is home to second- and third-generation agents on its team. The sense of family is strong and appeals to both agents and clients.
"What sets us apart, what stands the test of time is this company's legacy," Blomeley said. "It's crucial that no matter whether it's a buyer's or seller's market, or whatever may be happening in real estate, we don't waver in who we are and the service we provide. We stick to our foundation and have developed a strong reputation because of that."
Since 1979, Coldwell Banker Hartung has served clients as a full-time real estate office that deals in residential and commercial properties and corporate relocation. Whether you're looking for a neighborhood to raise your family or an office building to support your business for years to come, their agents will help you find the space and place that feels like home.
Blomeley entered the world of real estate in 2006, just before the housing crash. While others were getting out of the business, Blomeley, encouraged by her mother, felt that people needed real estate help then more than ever.
Tested by a difficult market, Blomeley succeeded and became managing broker. Every day, she helps others solidify their futures.
"Home is our calling," Blomeley said. "To me, a home is something I believe everyone should have, and it's important no matter where you are in your journey — upsizing, downsizing, marriage, divorce, death or new life. We are here to make the finding of a home seamless and enjoyable."
Coldwell Banker Hartung
3303 Thomasville Road, Tallahassee
(850) 386-6160 | cbhartung.com