Historic Home Lands on Market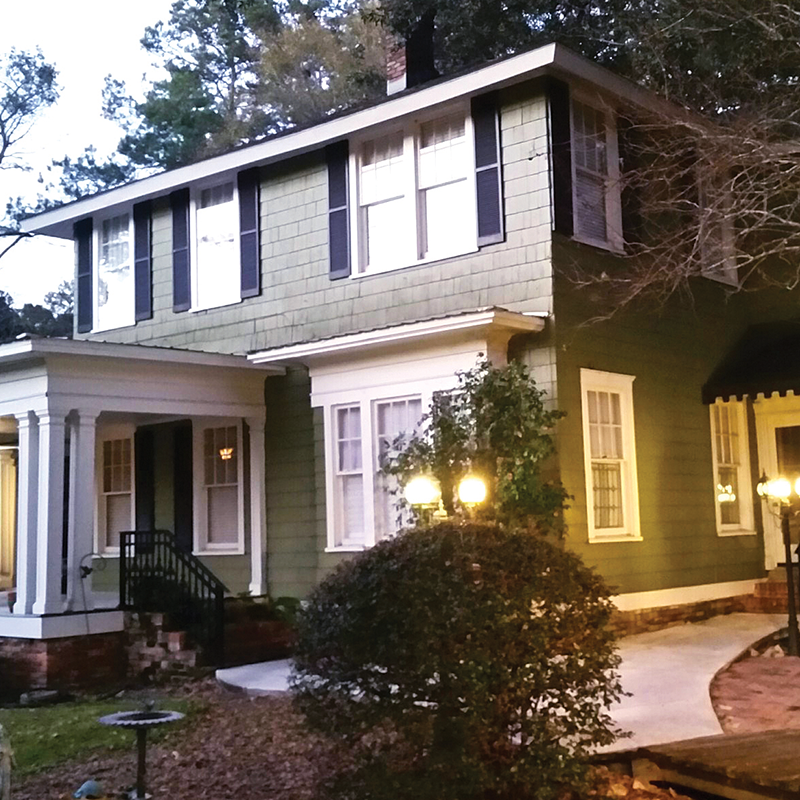 While brand new, custom-built homes certainly have their appeal, there is something about the charm, mystery and stories surrounding a historic home that just cannot be recreated. The R.A. Gray house was the former home of the Florida secretary of state for 30 years. This home provides the chance to own a piece of history while leaving your own footprints for those who will come after you.
---
Price: $359,000
Address: 3615 Thomasville Road
Square Footage: 3,394
Bedrooms: 4
Bathrooms: 3
Year Built: 1928
Features: Southern-style wrap-around porch, statement-making pillars, abundance of windows, two-story home, generously proportioned rooms, bonus room, formal living room, formal dining room, fireplace, open-concept kitchen, bonus cottage complete with bedroom, bathroom, kitchen, dining and living space.
Realtor Says: "This is a unique buying opportunity that seldom occurs in Tallahassee. A buyer can take advantage of this wonderful piece of historic real estate to preserve it for the future. There is historic data available about the life of R.A. Gray including his writings."
Contact: Joan H. Raley, Realtor, Joan@JoanRaley.com, (850) 545-9390