Growth Continues to Drive Hill Spooner & Elliott Inc.
The local real estate company is crafting a legacy of its own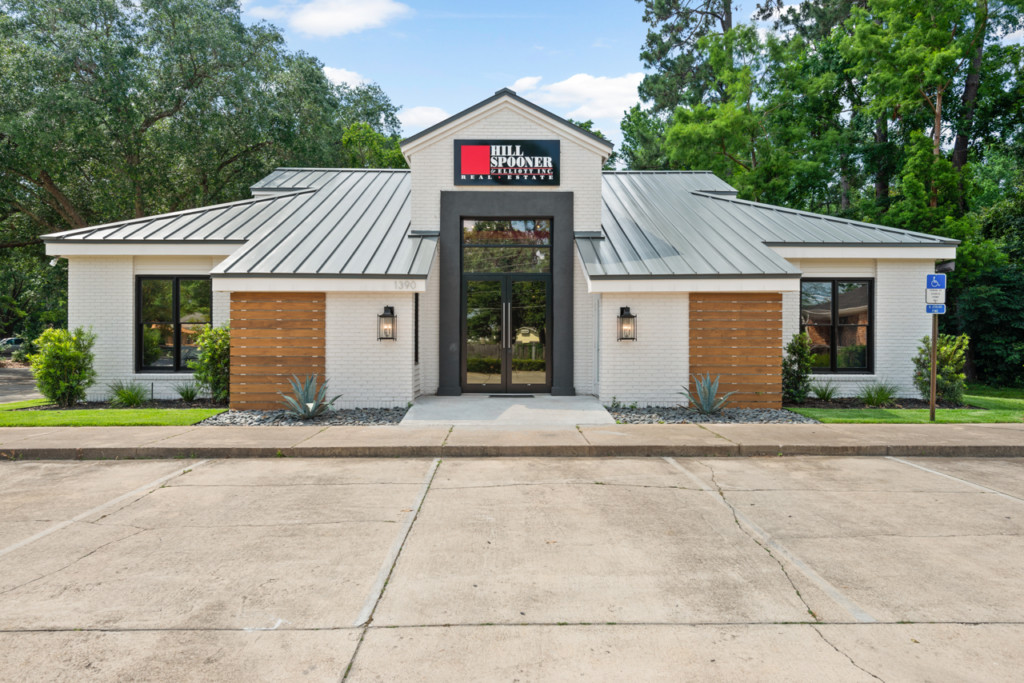 Hill Spooner & Elliott Inc. has been a leading real estate company in Tallahassee for more than 15 years.
As a small business that has continued to thrive within the local real estate market, they have recently relocated to a new office in the Market Street district located at 1390 Timberlane Road in Tallahassee.
The newly renovated office was professionally designed to accommodate the growing number of agents who have joined the company and to allow for a home base in which agents will continue to thrive.
The new environment cultivates creative energy and provides agents with convenient access to the technology and resources they need to be successful in today's market.
After first opening in 2004 with fewer than five agents, Hill Spooner & Elliott Inc. has seen immense growth under the leadership of broker/owner Hettie Spooner.
Now boasting 40 registered agents, the firm has seen its impact on our local real estate market soar. From 2017 to 2018, HSE's office production nearly doubled with over $42 million in team sales and over $95 million in total office sales in 2018.
"I'm so proud of our team of realtors and the tremendous growth we've seen over the past year," says Hettie Spooner, one of the founding partners. "We're proud to give our team a space that helps them grow and attract great customers in a competitive market."
Find more information at HillSpooner.com