Giving Tuesday with Big Bend Gives Back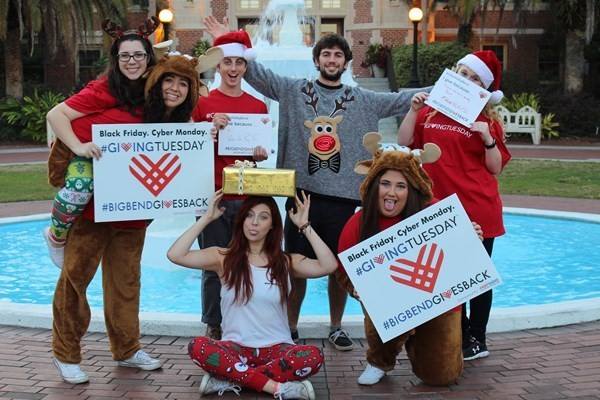 While the rush of Black Friday and Cyber Monday deals thrill us, Giving Tuesday truly ushers in the spirit of the holiday season. Giving Tuesday will be celebrated on Nov. 27 as a global day created specifically for giving back. Charities, families, community members, businesses and students join together to give to and raise awareness of local nonprofits.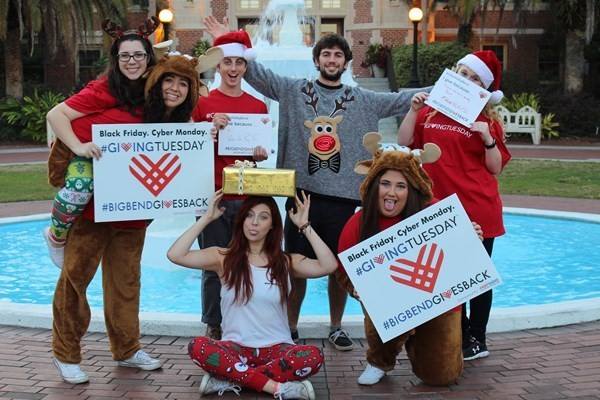 You can celebrate and cherish this season of giving by joining in:
1. Prepare your supporters/board/friends for the National Day of Giving on Nov. 27.
2. Submit an #UNselfie showing the Big Bend area nonprofit you support through the Big Bend Gives Back Facebook page from Nov. 14–26.
3. Vote and get others to vote via the Big Bend Gives Back Facebook page on
Giving Tuesday on Nov. 27. Visit facebook.com/bigbendgivesback and
bigbendgivesback.org.
Submit a #UNselfie supporting your organization and encourage others to vote for a change to win over $7,500 in prizes including:
100 radio spots on iHeartRadio ($5,000 value).
$500 grant from the Community Foundation of North Florida.
Printing and Mailing service package from Target Print & Mail ($500 value).
Promotional product package from Clothesline ($500 value).
Social Media consultation with SalterMitchell PR.
Two-hour consultation on fundraising or board governance with Stansbury Consulting.
$100 credit toward membership or event registration at the Institute for Nonprofit Innovation and Excellence.