Get Jazzy with Tallahassee Symphony Orchestra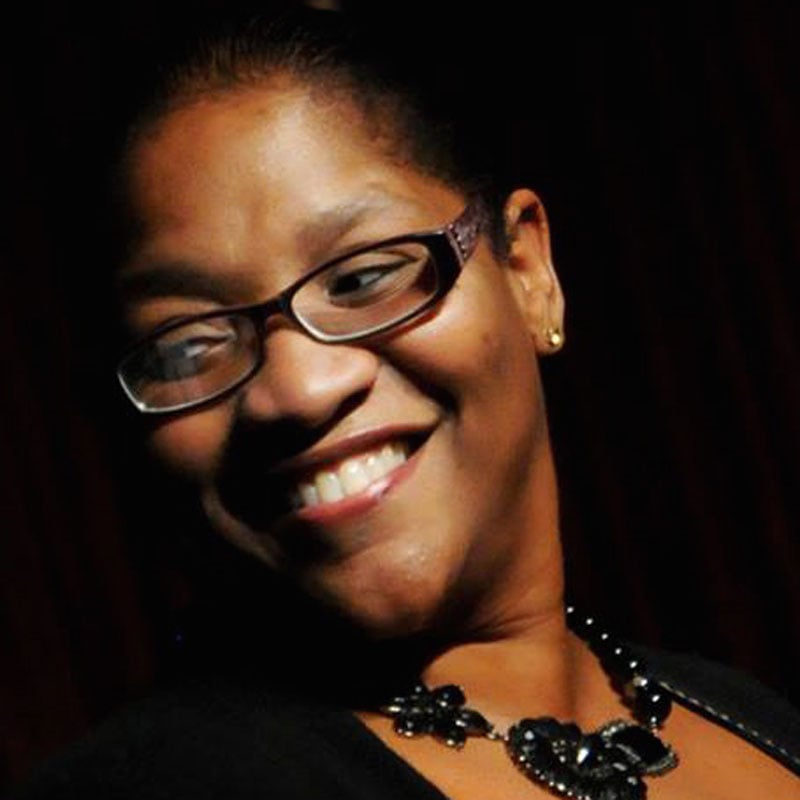 Do you swoon when you hear a saxophone? Maybe you tap your toes to the sweet sounds of a cello? If you're a jazz lover, then the Tallahassee Symphony Orchestra has the perfect show for you – TSO Jazz.
Guests will be transported to the world of 'Cotton Club' and 'The Savoy Ballroom' in prohibition era Harlem with this event featuring nationally renowned jazzers: Leon Anderson on the drums, Scottie Barnhart on the trumpet, Robert Griffin on trombone, Brian Hall on bass, Longineu Parsons on the trumpet, Carlos Vega on saxophone, and the fabulous Avis Berry as the night's vocalist.
TSO Jazz brings together musicians from FAMU, FSU and the Tallahassee Symphony Orchestra for an evening of great entertainment. The show will be at The Moon on Friday, November 20, 2015. Libations and food will be sold beginning at 7 p.m., and the sensational sounds start at 8 p.m.
In tribute to the Count Basie Orchestra's 80th anniversary, tunes made famous by that legendary group will highlight the show. Expect to hear beloved big band standards and classics like "Come Fly With Me," "Basie Land," and "St. Louis Blues." Band leader Leon Anderson will act as emcee and the fantastic Avis Berry is sure to mesmerize the crowd with her soulful and energetic sounds.
Tickets on the floor and lower level are $25 and general admission is $17. So get your dancing shoes and jazz hands ready and purchase your tickets for the night here.