Festival of the Arts Giveaway
Enter for a chance to win!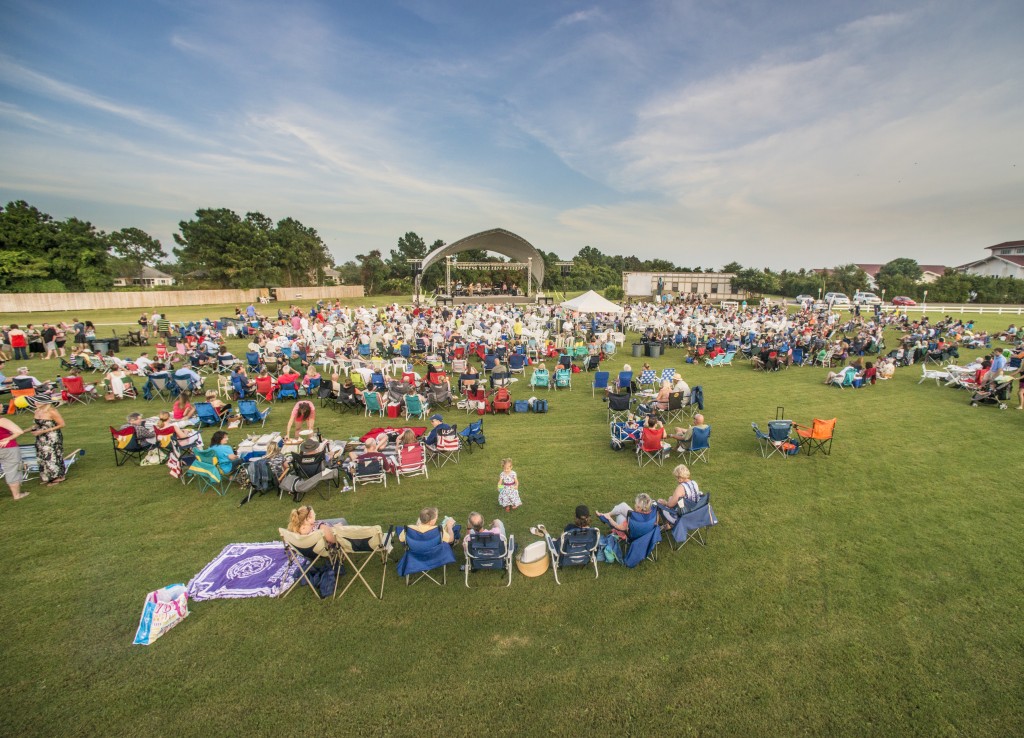 Win two tickets to the 25th annual Festival of the Arts on Oct. 24–25, hosted by the Mattie Kelly Art Foundation. The festival features over 100 fine artists from across the country exhibiting their original art, ranging from acrylic and ceramics to graphic printmaking, metal, watercolor and much more.
This contest is closed.