Fast Cars and Mason Jars Raises Money Through Auctions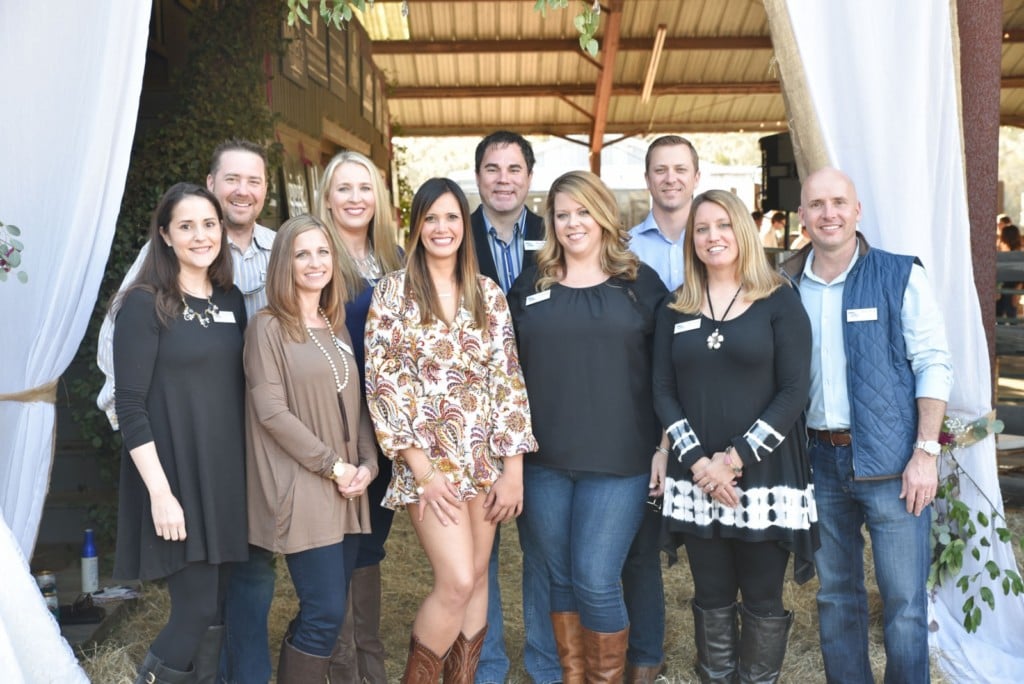 Fast Cars and Mason Jars is more than a catchy name. It's a fundraising event held annually to benefit Tree House of Tallahassee. On Feb. 20, more than 400 people enjoyed dinner, drinks, entertainment and live and silent auctions at the Phipps Family Farm.
The event, chaired by Jill Pope, featured auction items that ranged from a hunting trip in Argentina to beach-house stays, private plane rides and an adorable purebred Weimaraner puppy. Guests went home with fantastic items and full hearts knowing that they supported an incredible community organization
Tree House uses event proceeds to provide a homelike environment for children who have nowhere else to go. Thanks to the generosity of top sponsors, Prime Meridian Bank, Barrett Fasig & Brooks and Dale Earnhardt Chevrolet, this year's event was one for the record books.
Save the date today for Fast Cars and Mason Jars 2017, which will be held on Feb. 25.