Fashion Ideas With Your Favorite Accessory: Your Pet
Styling with woman's best friend.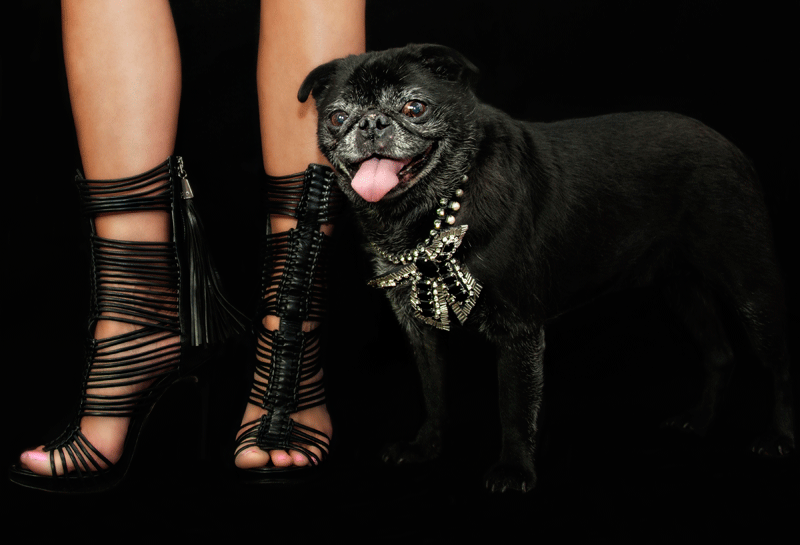 Styled by: Terra Palmer
An eye-catching ensemble is always a goal for the aspiring fashionista, and one of the best ways to "put on the dog" and get noticed is by adding a real canine to your outfit. After all, who can resist a wet nose, wagging tail and an enthusiastic greeting from Man's Best Friend? In these photos, pampered pooches about town are as bedecked and bedazzled as the ladies they're modeling with, Terra Palmer and Alice Watts.