FAMU Athletics Enters Partnership with LeBron James and Nike
FAMU will be the only HBCU outfitted in LeBron James gear for their inaugural season in the SWAC.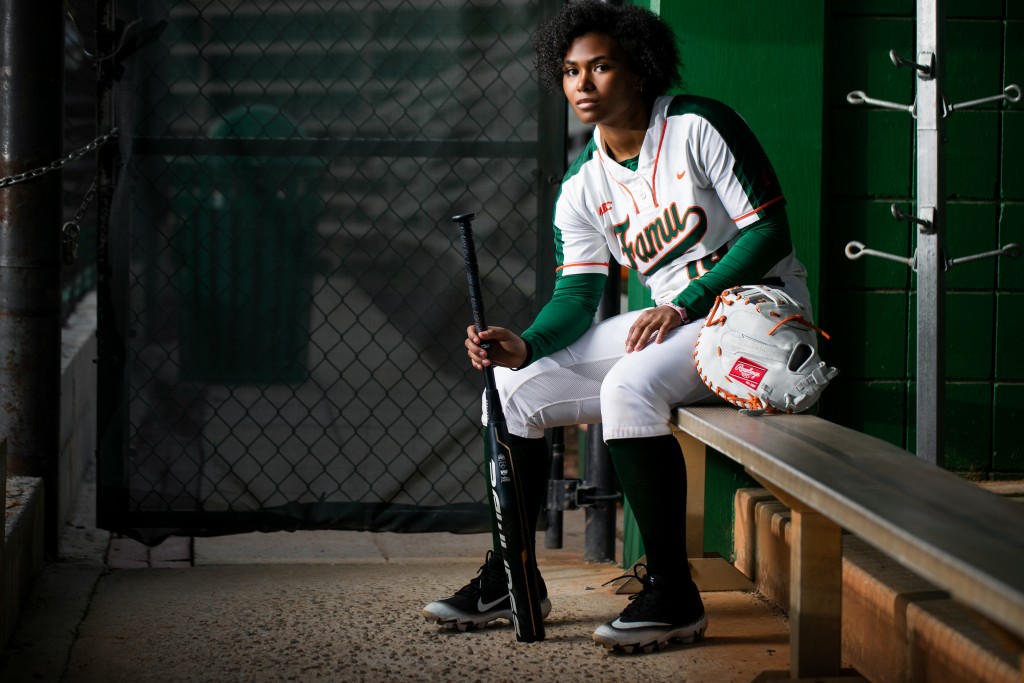 Florida A&M University sports fans and alumni were abuzz when LeBron James donned a pair of FAMU LeBron 18 PE shoes during the March 2 game against the Phoenix Suns. The shoes were a preview of a flourishing partnership to come between the iconic basketball star and the area's preeminent HBCU.
Effective July 1, 2021, all 14 athletic programs and the Marching 100 will be outfitted in LeBron James signature uniforms and apparel through a partnership with Nike. The deal between Nike and Florida A&M came about when FAMU athletics elected to exit the Mid-Eastern Athletic Conference and transition to the Southwestern Athletic Conference.
FAMU will be the only HBCU outfitted in LeBron James gear for their inaugural season in the SWAC. This six-year agreement was enacted in an effort to support and uplift HBCUs around the country.
"As a product of an HBCU, I know first-hand how much partnerships like this can positively influence and impact the successful development of the student-athlete experience," said Michael Johnson, associate athletics director for administration and operations at FAMU. "The fact that we are the first HBCU and athletics program in general to partner with the LeBron James brand is transformational for us, as this partnership for us means much more than being outfitted in gear. NIKE, Inc. will also support our student-athlete development programs, offer internships and coordinate networking opportunities for our students."
The athletics teams needed an apparel provider and entered negotiations with several providers before deciding on Nike for the promotion and opportunities the pairing could provide.
The students are particularly excited about not only sporting the apparel but also for the recognition it will gain FAMU as an exemplary educational and sports institute. FAMU is currently ranked the No. 1 public HBCU in America by the U.S. News & World Report.
Said Johnson: "The vision for this partnership is to take Florida A&M athletics' brand to a higher level of exposure nationally through retail, provide opportunities for our students at FAMU to have well-rounded and world class experiences, and lead the way in our efforts to highlight the excellence that is engraved in FAMU and our students."