Everything You Need To Know About The Best of Tallahassee Relief Efforts
From what items to bring to who will directly benefit, here's how you can can help Hurricane Michael victims.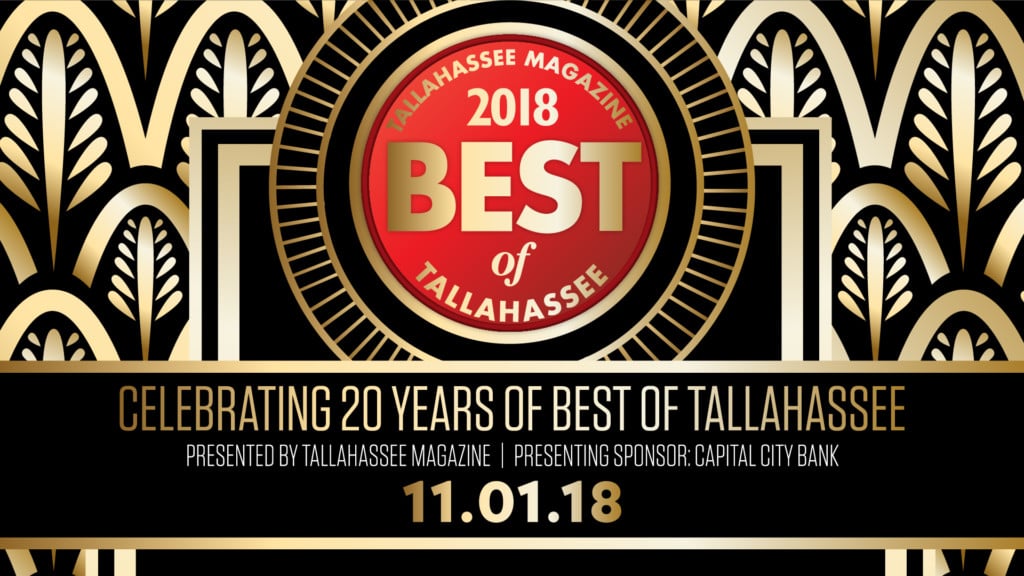 The 20th annual Best of Tallahassee event on November 1 will celebrate our community's best of the best as voted by the Capital City.
This years event will also assist in the relief efforts after Hurricane Michael devastated many across the coast.
We are asking that our winners and our community bring items for donation or a monetary contribution.
The contributions made during this year's Best of the Tallahassee event will directly help many families in need.
E.F. San Juan Inc., a Youngstown-based company that specializes in custom molding and millwork. the company, in its third generation as a fixture in Bay County, has committed to keeping all of its employees on the payroll as it rebuilds its infrastructure and as its employees join so many others in rebuilding their lives.
Many families lost their home and it may take months for the company to return to normal business operations.
Rowland Publishing, owner of Tallahassee Magazine, will park a U-Haul trailer at the entrance of The Moon for Thursday's Best of Tallahassee event.
We ask you to help fill it with food, clothes, toiletries, pet food or any other household supplies, which we'll transport to E.F. San Juan's temporary headquarters on Friday. If you'd prefer to make a cash donation, we'll deliver that as well.
"We aim to start November in the spirit of helping and giving, and we look forward to seeing you on Thursday!" says Brian Rowland, publisher of Tallahassee Magazine.
Below you will find suggested items for donation.
CLEANING
Sponges
Bleach
Buckets
Heavy Duty Trash Bags
Rubber Gloves
Paper Towels
Brooms & Mops
Dust Pans
Disinfectant Cleaners
Lysol
Dust Masks
PETS
Dog & Cat Food
Cat Litter
Leashes & Collars
Dog Beds
Pet Toys
Food and Water Bowls
HYGIENE & HEALTH
Bar & Hand Soap
Shampoo & Conditioner
Deodorant
Toothbrushes
Feminine Hygiene Products
Combs/Brushes
Lotion
Towels & Wash Cloths
Razors & Shaving Cream
Bug Spray
Sunscreen
Hydrogen Peroxide
Disinfectant Ointment
Aspirin/Ibuprofen
Pedialyte
Cold Medicine/Drops
Vitamins
Band Aids
Toilet Paper
FOOD & WATER
Can Openers
Non-Perishable Food Items
Water ugs/Bottles
Gatorade
BEDDING
Pillows
Blankets
Sheets
Blow-Up Mattress