Donald L. Tucker Civic Center is Perfect for Events & Meetings
Their team aims to fulfill your every need and see that your vision for the event becomes a reality.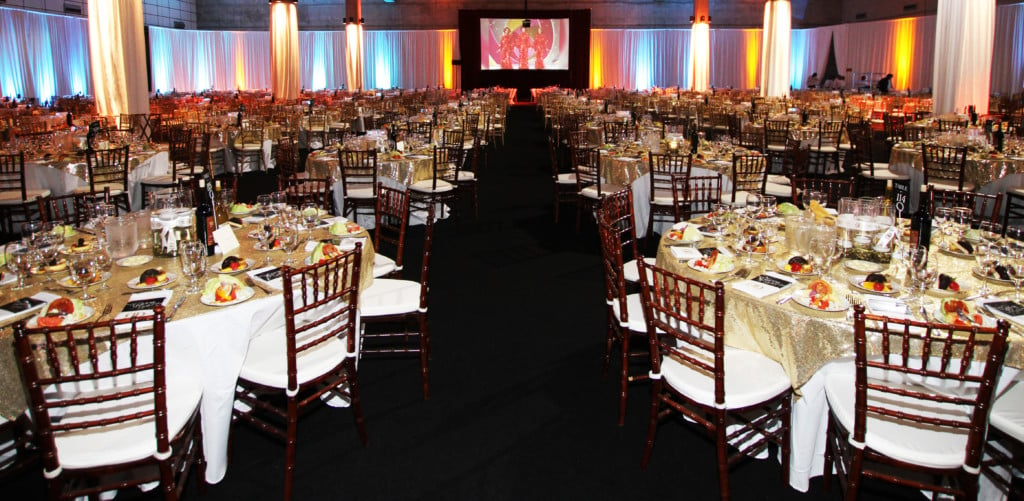 With the state capitol, multiple universities and an expansive variety of businesses and organizations being housed in Tallahassee, we are an ever-bustling city with the need to connect. Connection often calls for meetings whether small or all encompassing. Luckily, Tallahassee is equipped with the Donald L. Tucker Civic Center, which can adapt and tailor itself to your meeting needs.
The key point is the versatility, making this venue ideal for anyone. From a birthday party including 35 friends to a company gala and concert for 1,500 people, all have happened at the Tucker Center.
For your meeting space pleasure there are a variety of options ranging from an 18,000 square-foot arena, six meeting rooms and a 35,000 square-foot exhibit hall. Services available on site include full service catering, complete audio/visual and professionally trained event planners. This ensures that all services and transactions can be conducted in one place, for your convenience.
"We have a dedicated and experienced event team that assists clients to ensure a flawless coordination, seamless execution and guarantees the success of the event," said Bunny Nocera, Conference & Banquet Sales Manager.
The team at the Tucker Center aims to ensure your every need is met and that your vision for the event becomes a reality. The specialized event managers are well equipped and experienced in seeing events through to fruition.
Should your event need food, and what good event doesn't? The Tucker Center is managed by Spectra Venue Management, with a in-house food and beverage team. They also enlist the menu selections of a highly qualified and creative chef.
"Our chef and company has the ability to think outside of the box and create any type of menu, anywhere, at any time," said Jason Close, Director of Food & Beverage. "We focus on each individual client and create catering options that best fit their needs and budget."
Events and meetings whether they are intimate gatherings or grand productions should be remembered and reflected upon fondly. Through top-notch services, accommodating providers, a plethora of space and an ideal location in the heart of downtown, The Donald L. Tucker Civic Center checks off all the boxes as the ideal events space.