Discover Dunwoody
A dream destination 10 miles away from Atlanta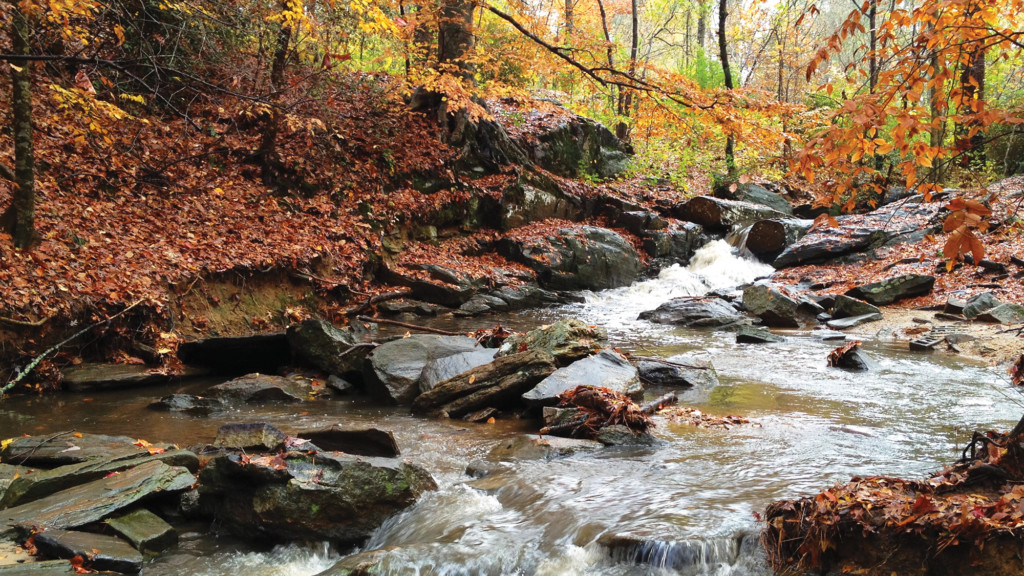 There comes a time when we all need to get out of our zip codes and get away.
You need a location that is quickly accessible, whether by air, car or rail.
Being centrally located close to Atlanta, Dunwoody is exactly what you are looking for — and more!
Hit snooze and sleep soundly with plush accommodations and packages designed with you in mind. Dunwoody's hotels effortlessly allow you to go worry-free for the weekend.
Set the tone for your getaway with a visit to Woodhouse Day Spa, where rejuvenation is top priority. Whether you need an hour's massage or an all-day escape, Dunwoody is a dream destination for some R&R.
Morning, noon and night, Dunwoody delivers restaurant choices that go beyond the usual. Treat yourself to savory steak and a vibrant atmosphere at McKendrick's Steak House.
Sip, salsa and share appetizers at Eclipse di Luna, or satisfy your sweet tooth at Alon's Bakery and Market. Lingering later? Make your final hours your happiest yet by wining and dining at Vino Venue.
Add some culture to your trip with Dunwoody's various attractions. Whether you're a mall maven or a muscle car enthusiast, it's easy to find common ground here with options like Perimeter Mall and the Caffeine and Octane Car Show.
See unforgettable performances by the Stage Door Players, or venture outdoors for a stroll through the Dunwoody Nature Center.
Before leaving, take home local artistry from Spruill Gallery Gift Shop so your memories live long after your trip ends. Just be sure to take a photo at the Everything Will Be OK mural while you're there.
Looking to extend your trip even further? Thanks to our convenient location and accessibility, it's easy to include an Atlanta day trip within your stay.
With MARTA (Atlanta's bus and rail system), you can get from Dunwoody to Atlanta and back for $5. Alternatively, you can take your own car and drive 10 miles south.
Either way, you'll spend less time traveling and more time enjoying some of Atlanta's awesome attractions like The World of Coca-Cola, the College Football Hall of Fame or the Georgia Aquarium.
This is the place of endless options that are beyond the expected, beyond delicious and beyond memorable.
Dunwoody is not just a getaway, Dunwoody is the place to get to.
Make the most of every minute, just 10 miles above Atlanta in Dunwoody.
discover dunwoody 41 Perimeter Center E #200   |   (678) 244-9800   |   discoverdunwoody.com