Deanna Louie, M.D. of Eye Associates of Tallahassee
Three questions for the ophthalmologist who knew her career from an early age.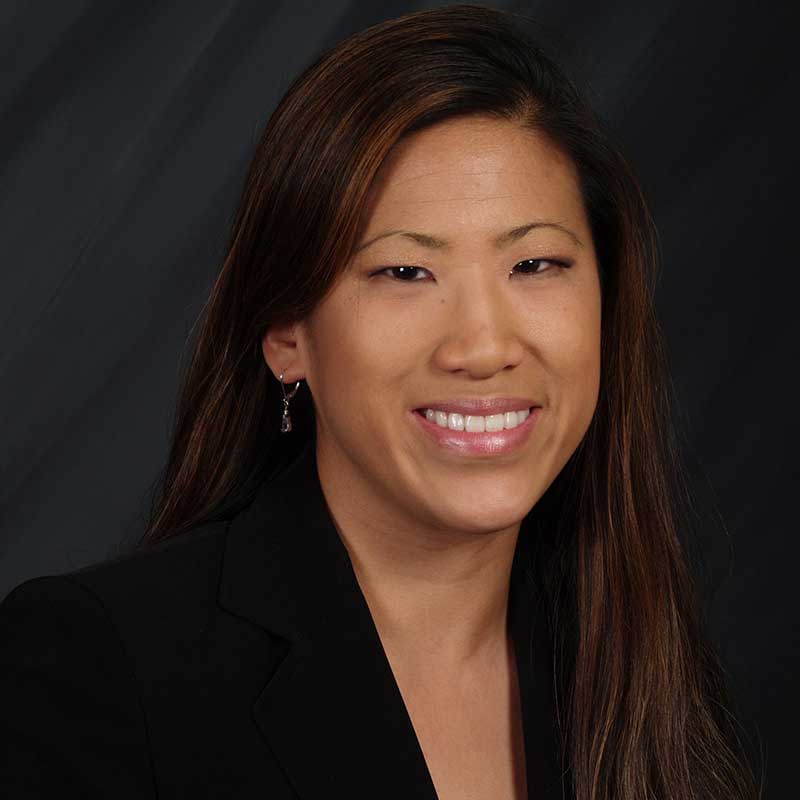 What sets your business apart?
Eye Associates of Tallahassee is the oldest and largest practice in Tallahassee that offers the highest quality of patient care. In addition to providing routine eye care for children and adults, our team of optometrists, oculoplastic surgeons and ophthalmologists brings a wealth of experience and surgical expertise to the practice.
What is the best part of working for your company?
It's been great working in a larger practice with highly trained specialists that are able to provide almost every aspect of comprehensive eye care. We support each other and are lucky enough to be able to lend our expertise in difficult situations and diagnoses.
Why did you decide to pursue this career?
From an early age, I knew I wanted to de a doctor. I found eyes to be so intricate and fascinating. I enjoyed helping patients and knowing that I am able to make a positive impact on their lives. If you have to stare at one body part all day, why not the eyes? They are so beautiful!
Eye Associates of Tallahassee | 2020 Fleischmann Road, Tallahassee 
(850) 878-6161  |  eyeassociatesoftallahassee.com