Coldwell Banker Hartung and Noblin Wants to See Your Home's Awesomeness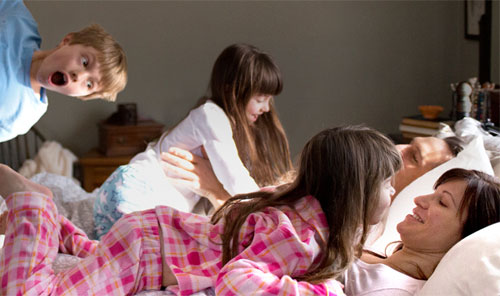 Courtesy of Coldwell Banker Hartung and Noblin
Some say, "Home is where the heart is." Others swear, "There's no place like home." No matter how you spin it, home is that place we all know and love. It's a place where "awesomeness" happens.
The folks at Coldwell Banker want to know the little things that make your home extraordinary. So, this month, they are launching a new campaign: "This is Home. This is Where Awesomeness Happens."
Pick up your camera and capture everyday happenings that occur in the heart of your home. Whether it's making breakfast for the family or huddling around the television every Sunday night, these are the moments that truly matter. These are the moments that make a house a home and they deserve to be shared.
Coldwell Banker encourages you to submit your pictures of AWESOMENESS to their social media contest. From June 1 – July 11, upload your pictures using #HomeIsAwesomeness and you could be featured in their advertisement in the September/October issue of Tallahassee Magazine.
There are three ways to participate. The first is to submit your awesomeness photos using Facebook. Simply like their page and click on the "Photo Ad Contest" to start uploading here. You can also post your photo to Twitter or Instagram. Or follow @CBHNRealEstate and tag them in your photo! Also, make sure you are using the hashtag #HomeIsAwesomeness.
What are you waiting for? Get snapping!