Centennial Bank Celebrates Its Customers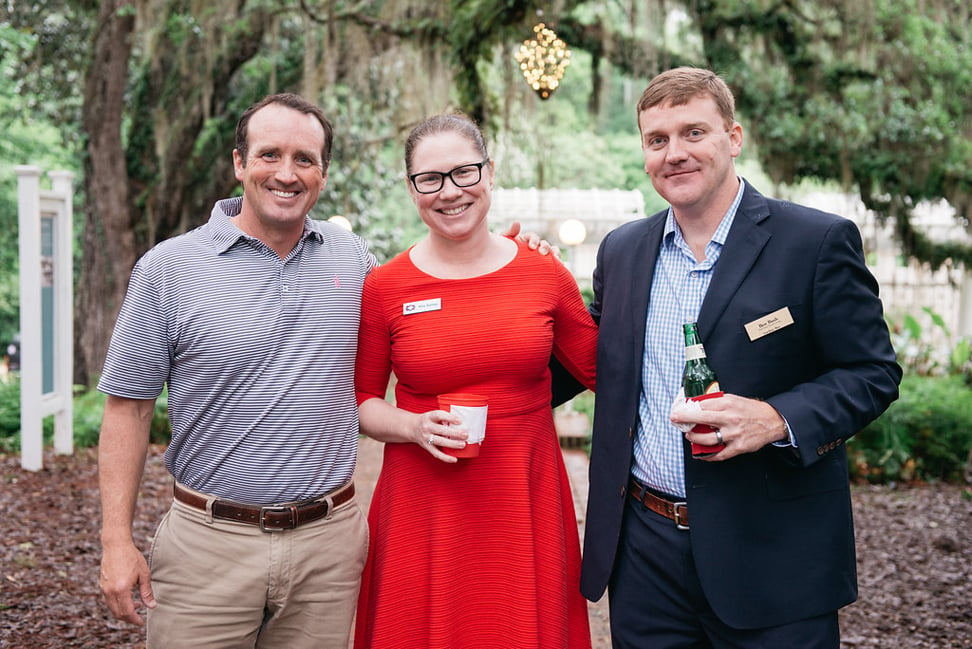 It's not every day a company throws a party just to demonstrate its appreciation for its customers. But that's exactly what Centennial Bank did on April 21 at Goodwood Museum and Gardens.
Guests gathered under the old oaks adjoining the historic museum and enjoyed a heaping dose of Centennial Bank hospitality. Bank employees served food and drinks while extending their gratitude to established bank customers and greeting "future customers."
Centennial Bank, in delivering a full complement of commercial and retail banking products and services, focuses every business day on the people who trust them with their money. The bank has locations in Arkansas, Florida and South Alabama and makes it a point to hold customer-appreciation events each year.